About Green Monday Foundation
Established since April 22, Earth Day of 2012, Green Monday is a multi-faceted social venture group that aims to tackle climate change, global food insecurity, public health and animal welfare issues by making low-carbon and sustainable living simple, viral and actionable. Our platform enables corporations, restaurants, schools and the general public to join efforts in performing our social and environmental responsibilities.
Green Synchronization
Hong Kong has one of the highest meat consumption per capita in the world. Green Monday synchronizes behavior change locally and globally by unlocking the power of individuals taking small and easy steps. Going green on Mondays could be an easy start but but individuals can choose when and how they go green to suit their own needs.
Impact of Green Monday
A biennial survey conducted by independent market research company released their latest result in 2018 revealing nearly 24% of HK population practice flexitarian, a 20% jump comparing to 2012. The number of female vegetarians increased from less than 2% to nearly 5%, while ratio of "hardcore meat lovers" almost halved compared with the 2014 result.
YOUR IMPACT FROM GOING GREEN | if you go plant-based everyday for a year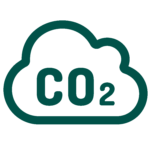 1.5 Tons
Carbon Emissions Prevented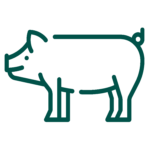 477 Lives
Number of Lives Saved
66 Trees
Needed to Absorb Same Amount of CO2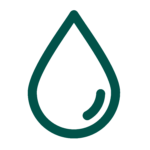 805 People
Drinking Water Saved to That Can Feed
Plant-based is the biggest food trend for 2018 because more people are awakening to the fact we have to change. Most of the world's population is concentrated in Asia. If we want to truly change the world, change needs to start here (Asia).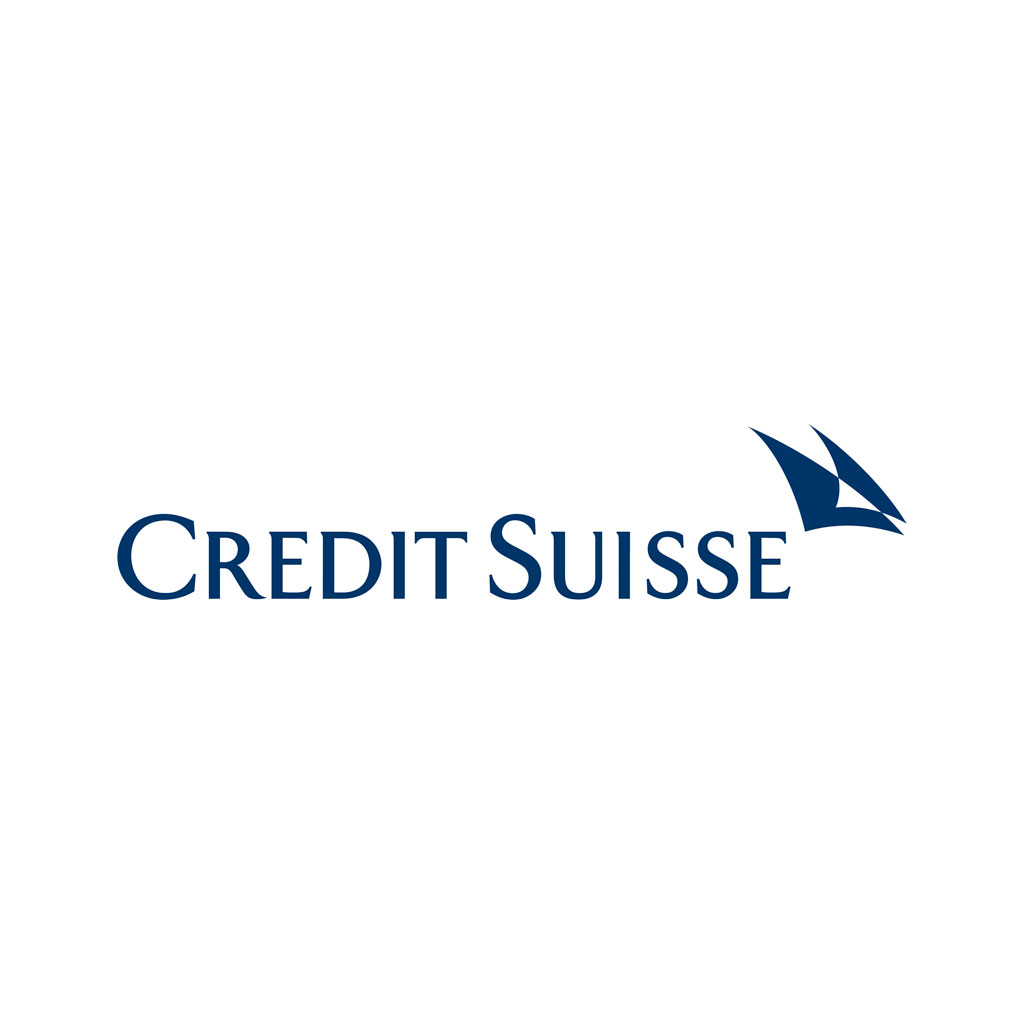 "If we go in with a movement, with advocacy, trying to lecture people, that won't work in China," Yeung said. "Coming up with aspirational products will be the key to shifting those 1.3 billion people to more healthy eating."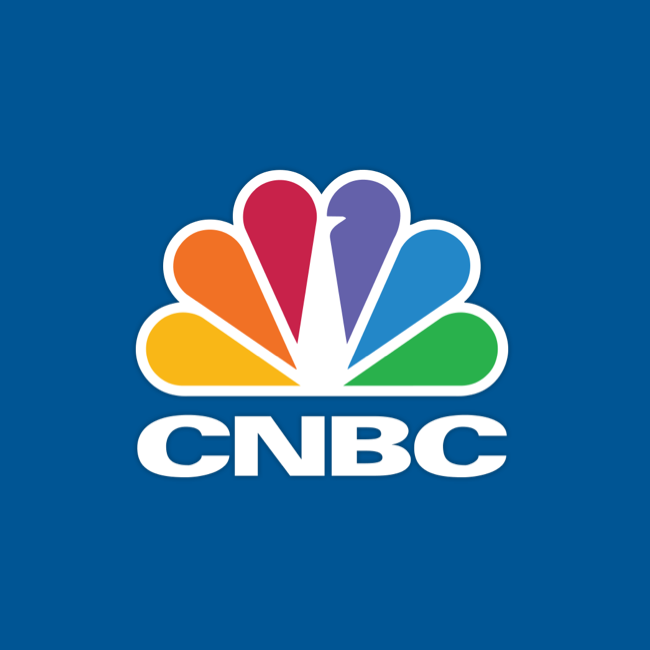 Green Common founder David Yeung is redefining the whole experience of selling plant-based products.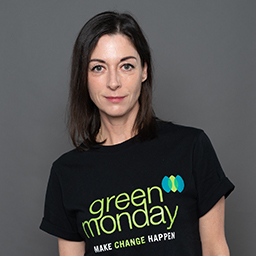 David has created an innovative social venture that delivers practical and scalable solutions. I am joining forces with Green Monday to further accelerate the growth and the expansion in Asia and globally.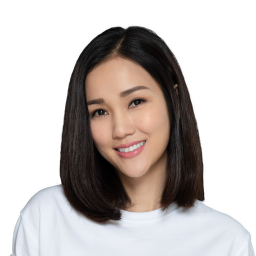 很欣賞Green Monday 默默地在工作,為大家推崇更可持續、更愛護生態的生活態度,不爭辯不批評不硬銷,充滿力量地將理念活出來,溫柔地感染社區裏不同的階層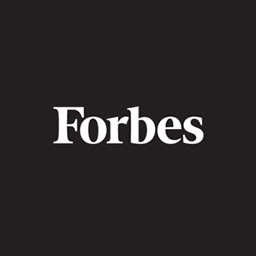 Green Monday is educating the public on how easy it is to reduce their carbon footprint and improve their health by giving up meat for just one day per week.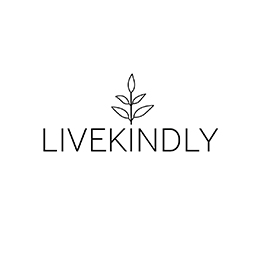 While vegetarianism has long been viewed in Asia as strictly a part of Buddhism, the diet has become significantly more mainstream, thanks in large part to Green Monday.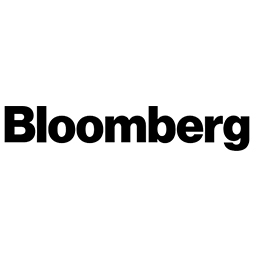 Today, you can find Green Monday vegetarian menus offered at hundreds of restaurants around Hong Kong. It's incorporated into the food service at over 600 universities in 31 countries, 84 of them in the U.S.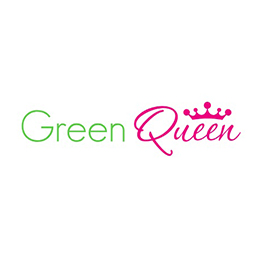 Green Monday's vision, influence and reach are needed now more than ever, to lead Hong Kong and the rest of the world towards a more sustainable future. May they continue to grow from strength to strength.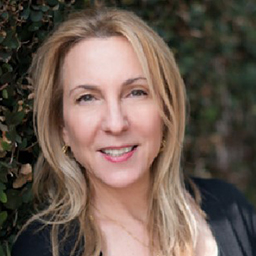 David  (Yeung) is masterful in inspiring the power of individuals to vote with their fork three times a day.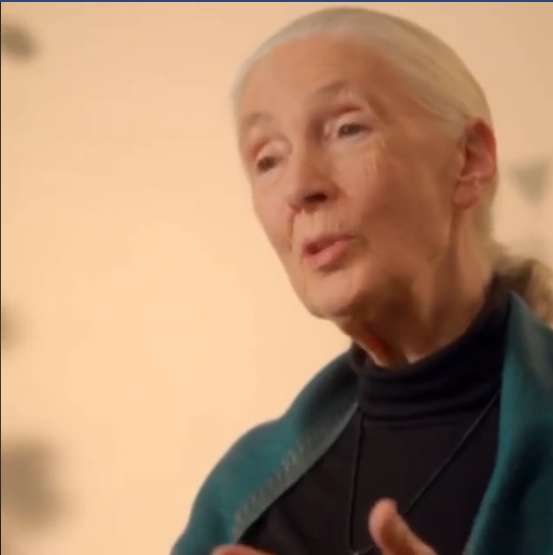 I like talk these day about the importantce of not eating a lot of meat. Talking about giving meat up one day a week, like the Green Monday sweeping across China, that's step by step.