GREEN MONDAY Top Stories
Subscribe to our newsletter to get the latest news and updates!
What We Do
The platform of Green Monday is built upon a social arm and a venture arm. Discover how our award-winning social venture model involves the society to archive a green lifestyle.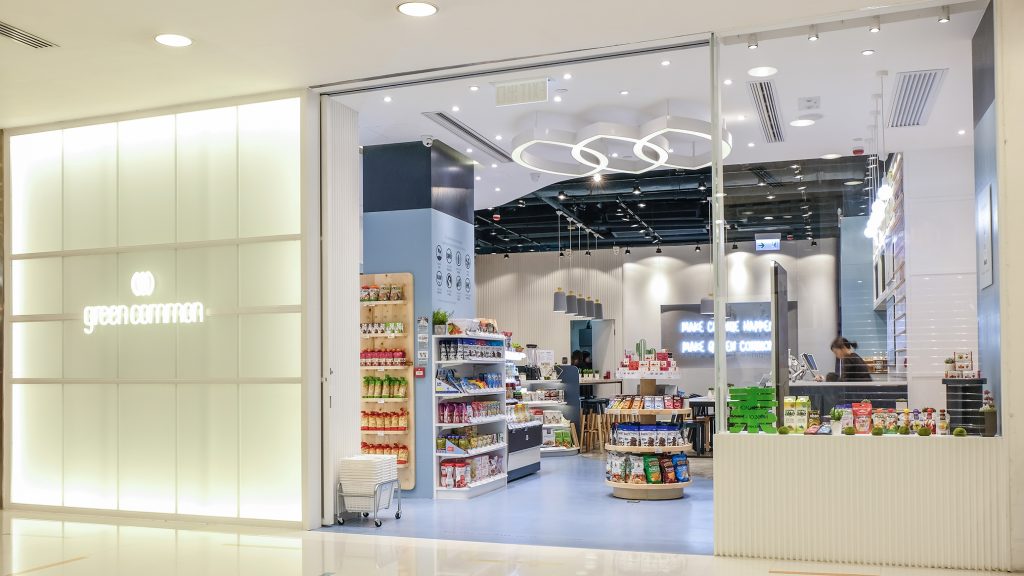 Our plant-based concept store – Green Common, empowering the world with wholesome and sustainable plant-based choices.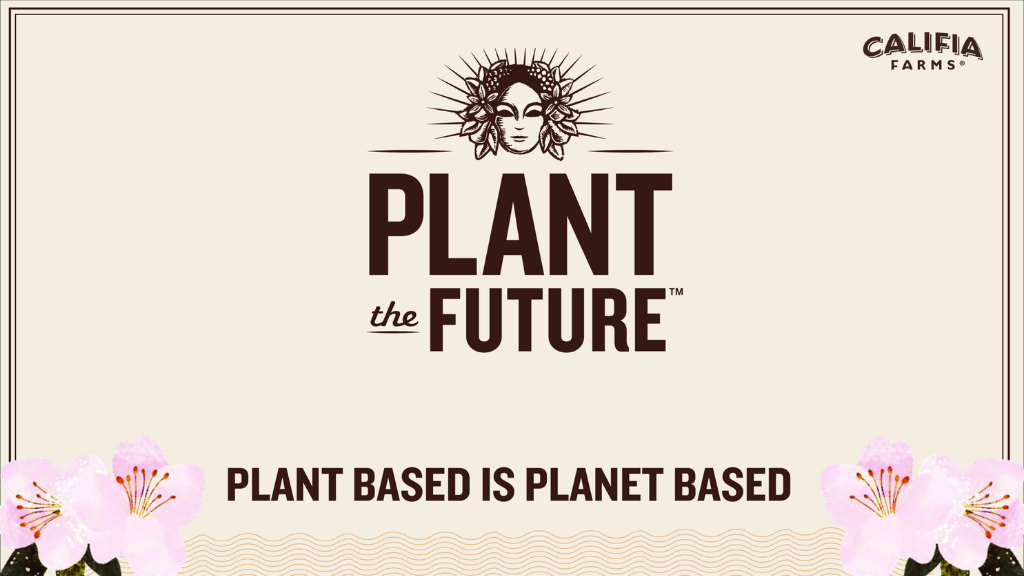 Green Monday and Califia Farms team up with a number of the city's artisan coffee shops, creating a meaningful story behind your craft coffee.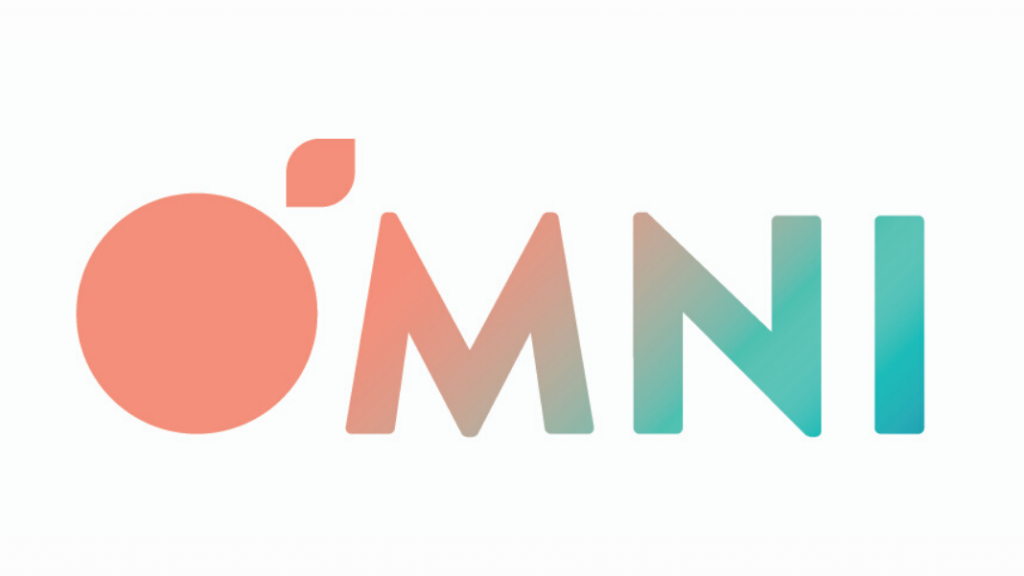 Established with the mission to innovate food that will treat us right, treat the planet right, treat animals right, hence the launch of our Omni series.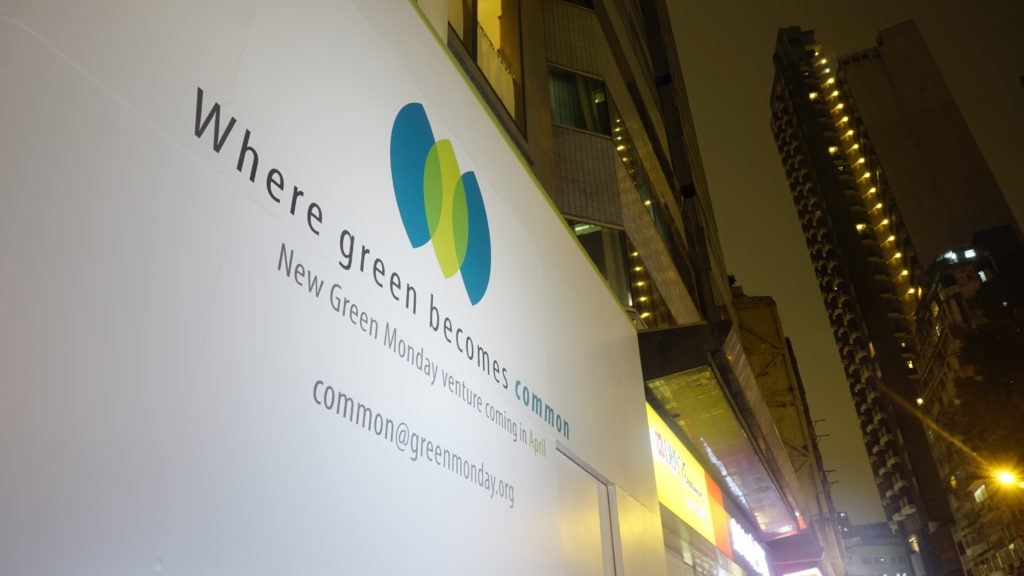 A private venture capital fund that invents, incubates and invests in sustainable green economy.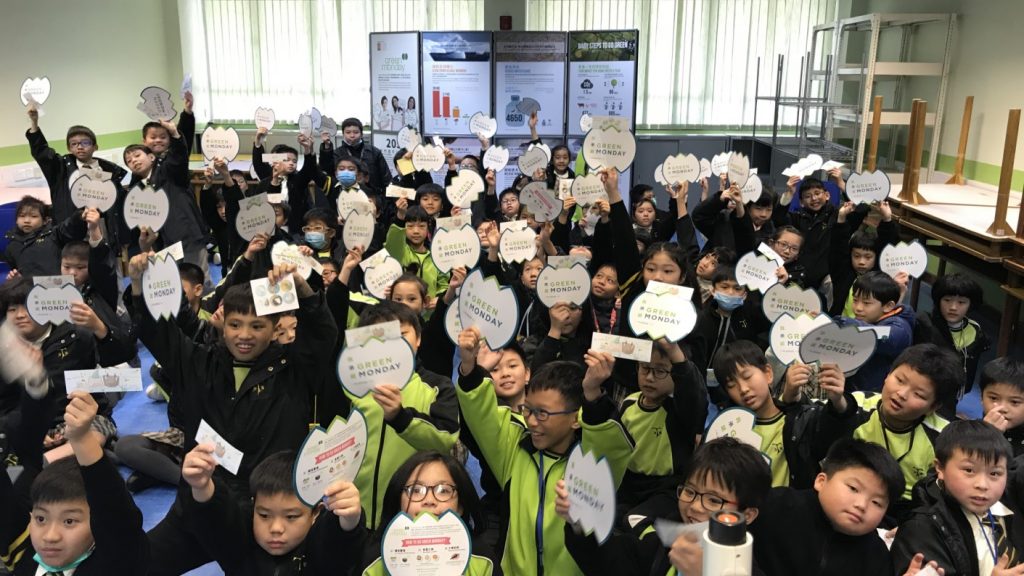 Over 800 primary, secondary schools and universities have joined Green Monday programs about green lifestyle and eating habits.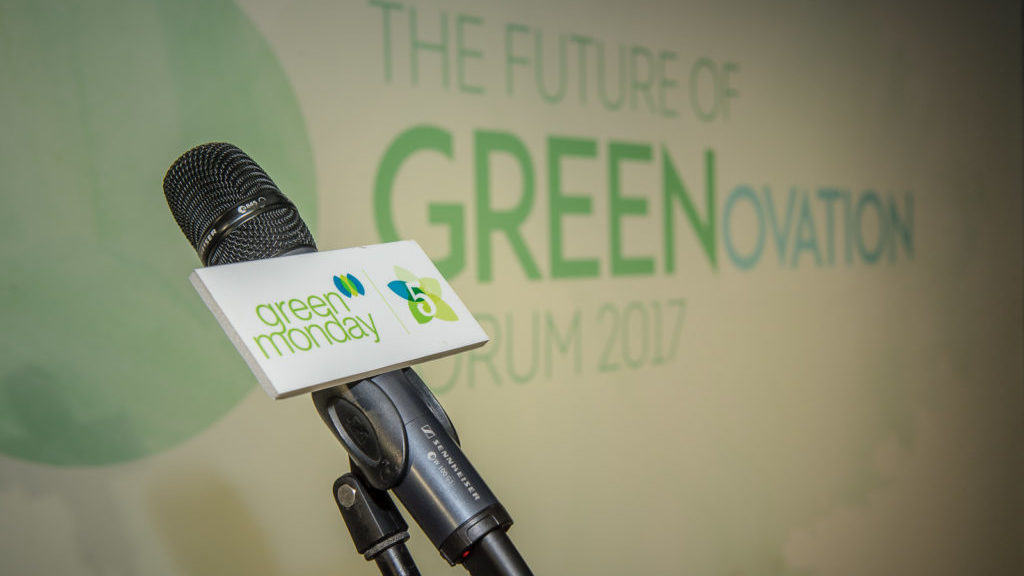 Consultancy, marketing and PR services for restaurant groups and food companies on strategy and implementation of green and CSR initiatives.