GREEN MONDAY Top Stories
Subscribe to our newsletter to get the latest news and updates!
What We Do
The Green Monday platform is a multi-pronged social venture model aimed at shifting the public towards sustainable living. We champion the adoption of a plant-based diet for at least one day per week to combat climate change, food insecurity, public health crisis, planetary devastation, and animal suffering.
Discover how our advocacy, business, food tech and investment arms synergistically engage society to live a sustainable lifestyle.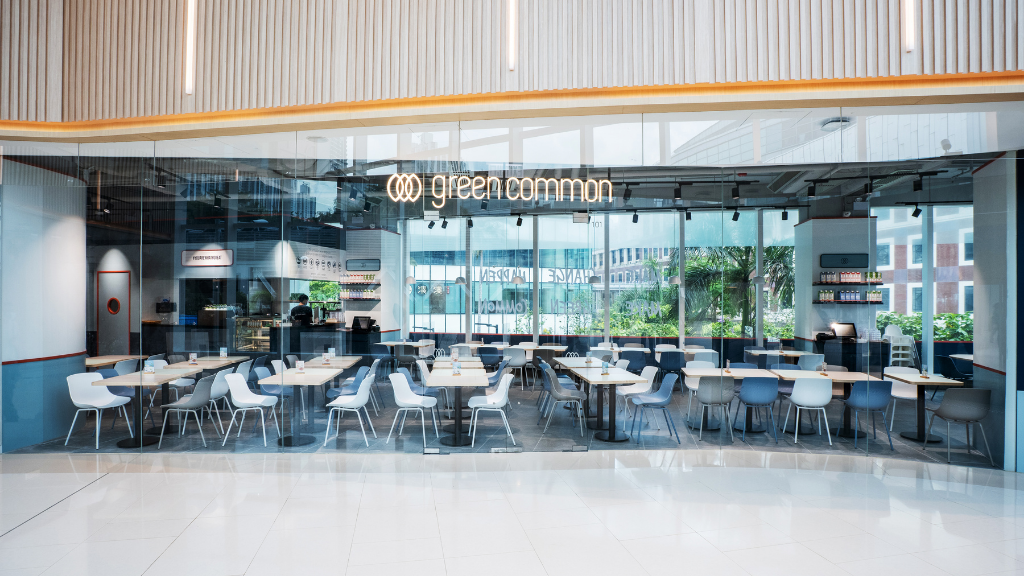 Green Common is a plant-based concept chain that empowers consumers to make wholesome and sustainable food choices.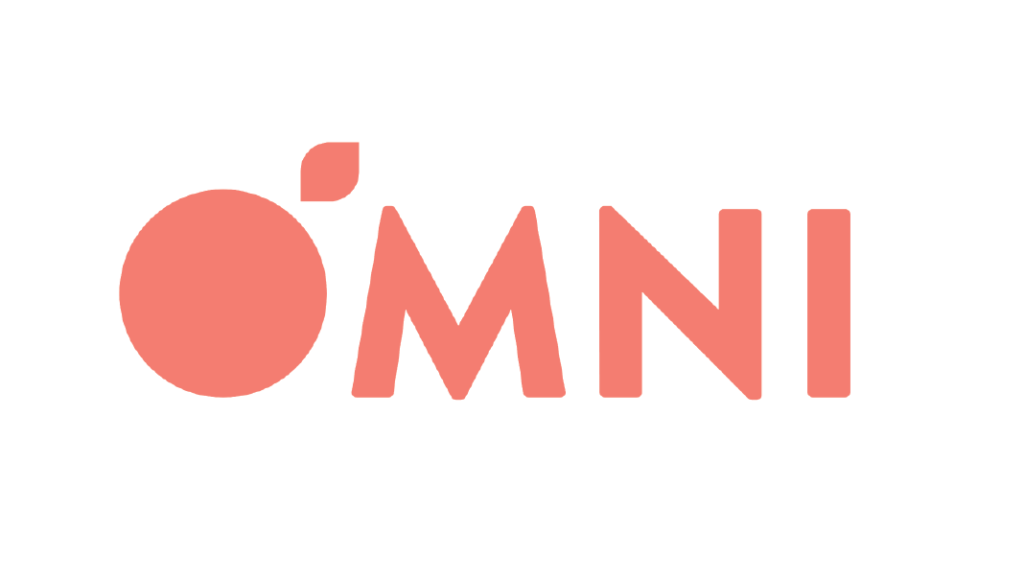 Established with the mission to innovate food that is good for us, animals as well as the planet, OmniFoods has since launched a series of sensational future food products to empower consumers to eat more sustainably and healthily.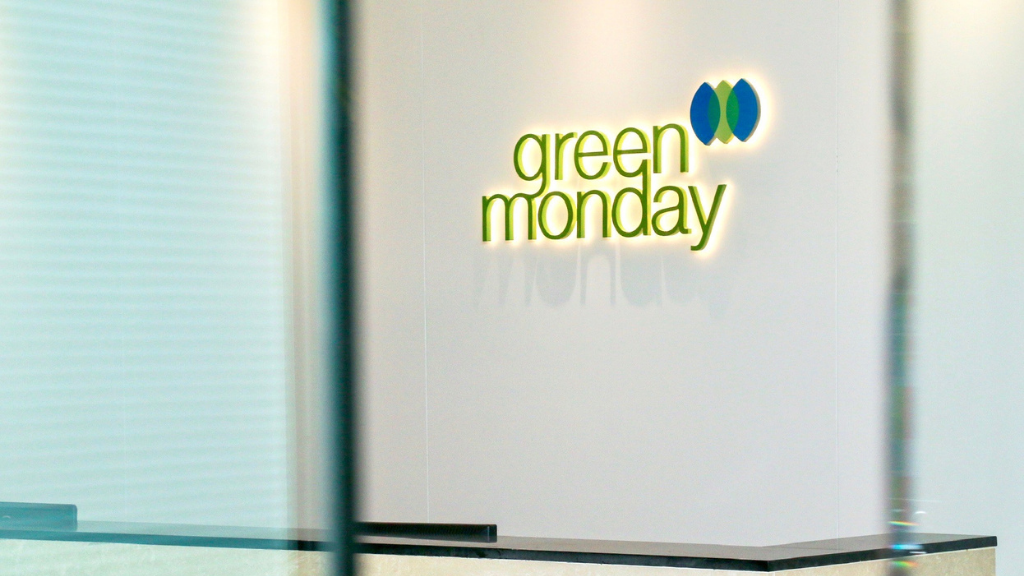 In a landmark investment moment, Green Monday Holdings received strong support from global investors to accelerate growth.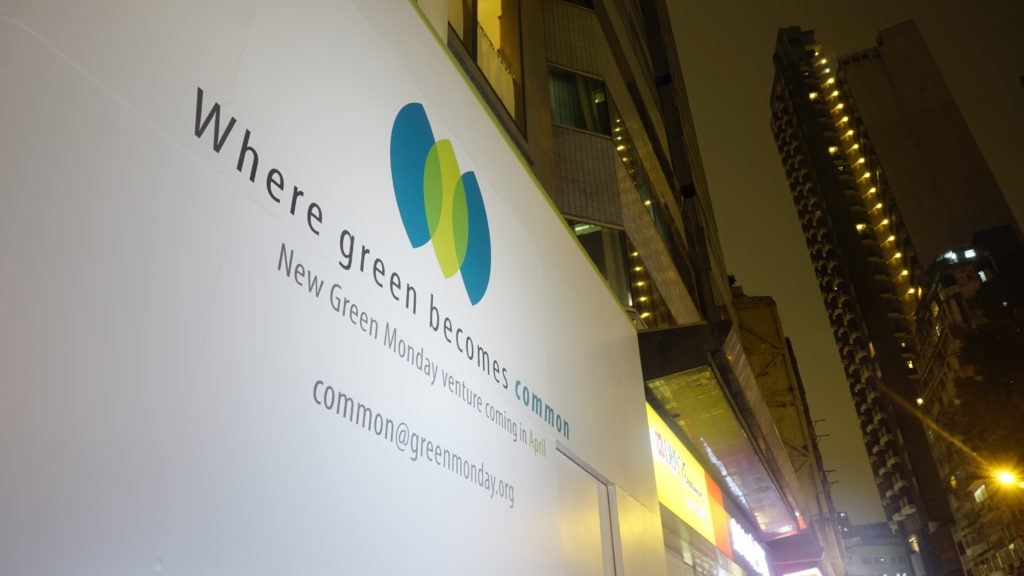 Green Monday Ventures is a private venture capital fund that innovates, incubates and invests in sustainable green economy.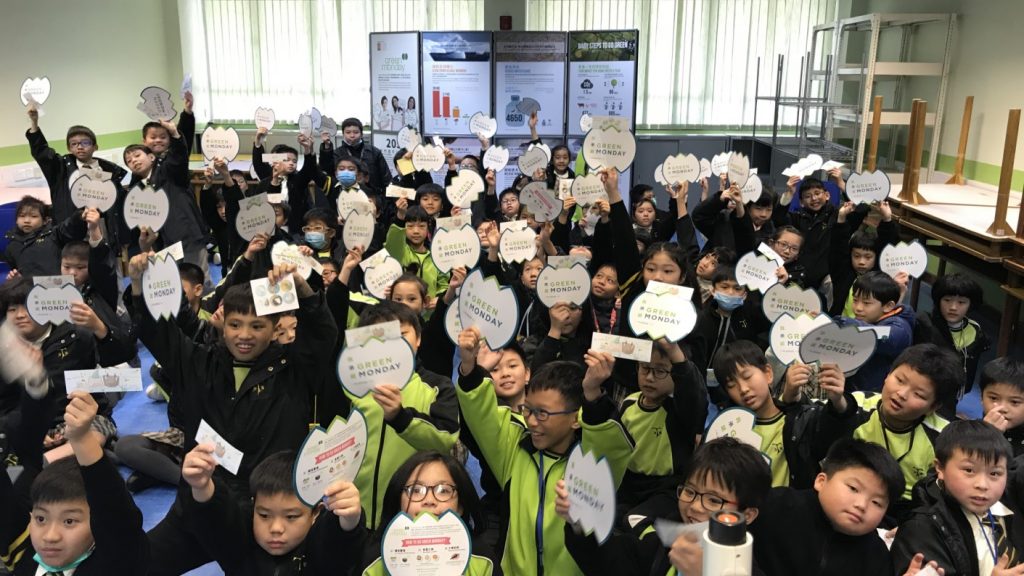 With over 800 school partners ranging from primary schools, secondary schools and universities, the Green Monday School Programme strives to promote sustainable diets and living to the leaders of tomorrow.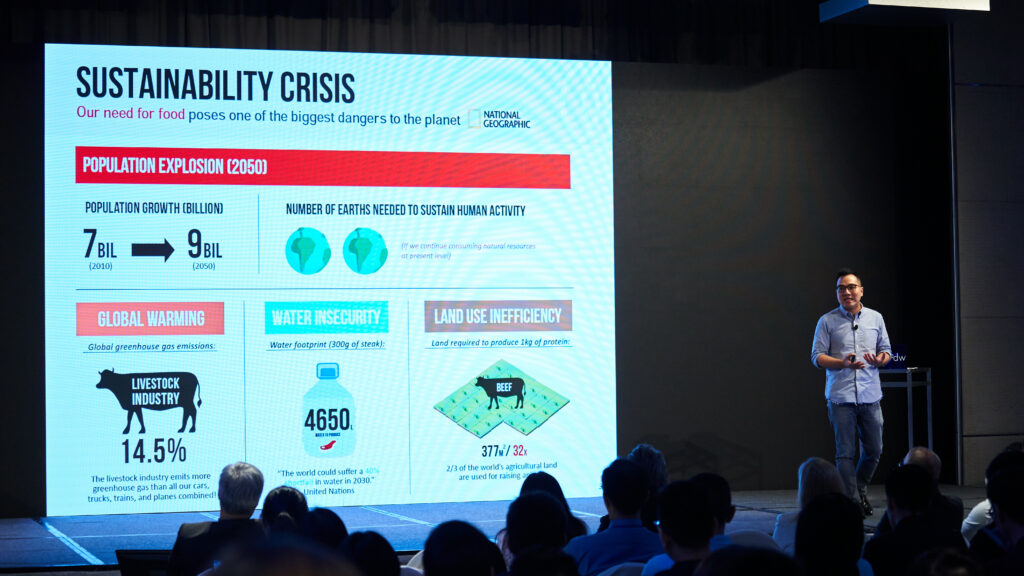 We provide a diversity of consultancy, marketing and PR services to help corporations drive ESG growth and align their business with the UN Sustainable Development Goals.