GREEN MONDAY Top Stories
Subscribe to our newsletter to get the latest news and updates!
What We Do
The Green Monday platform is built upon an award-winning social venture model.
Discover how our advocacy, business, food tech and investment arms engage the society to live a green lifestyle.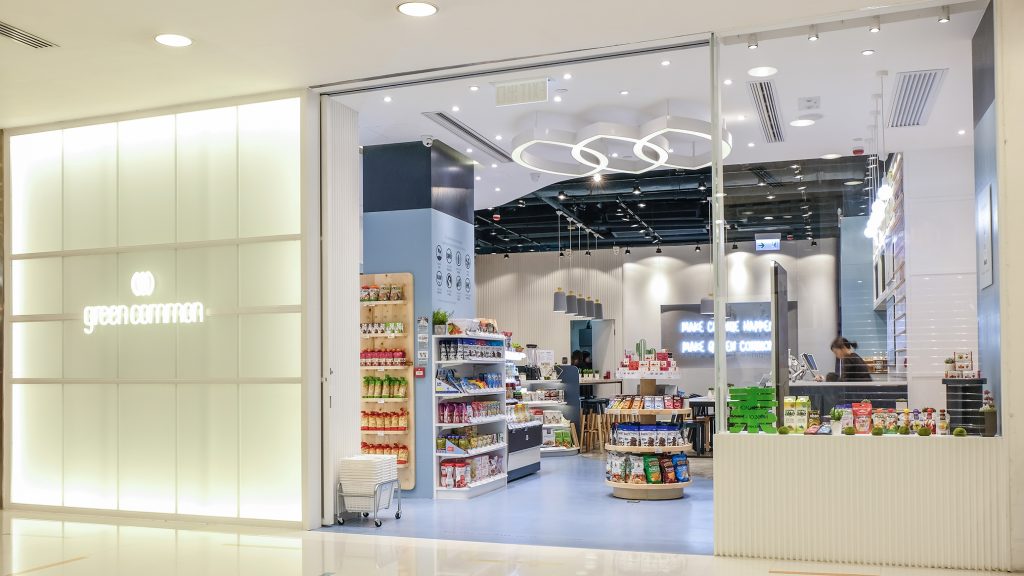 Green Common is a plant-based concept store that empowers the world with wholesome and sustainable food choices.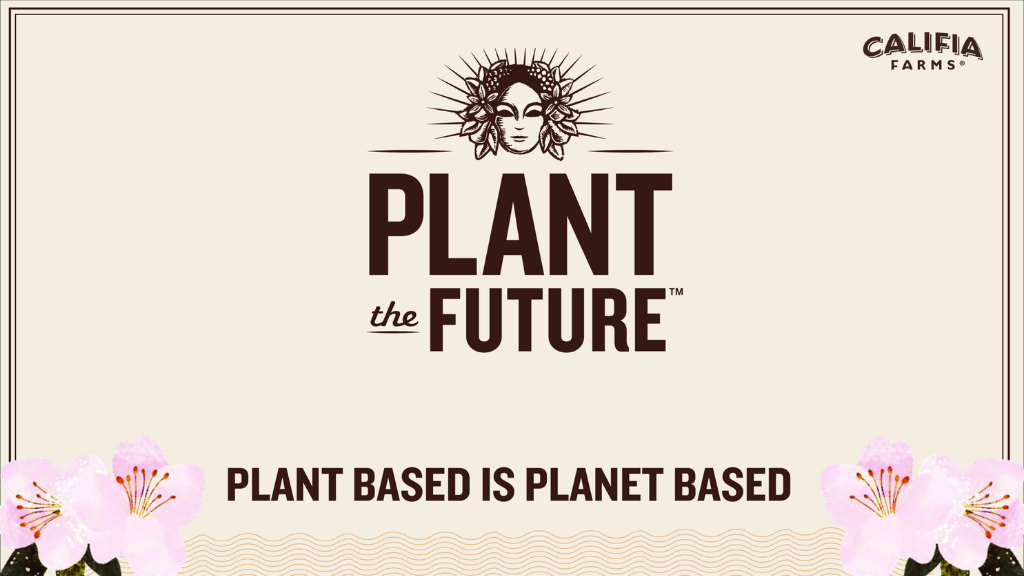 Green Monday and Califia Farms team up with a number of the city's artisan coffee shops, creating a new meaningful story behind your craft coffee.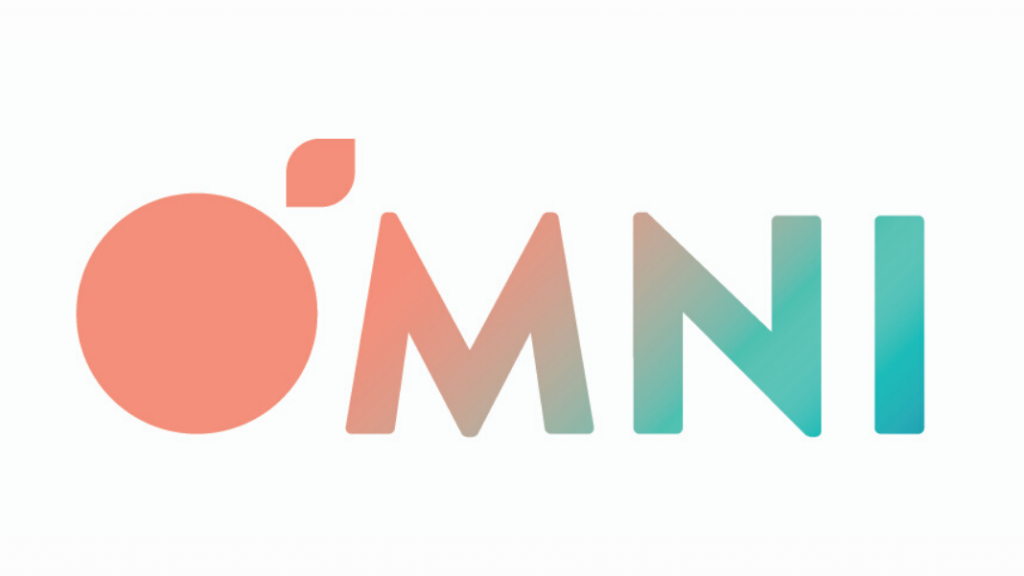 Established with the mission to innovate food that treat the planet, the animals and the people right, OmniFoods has since launched a series of sensational future food products.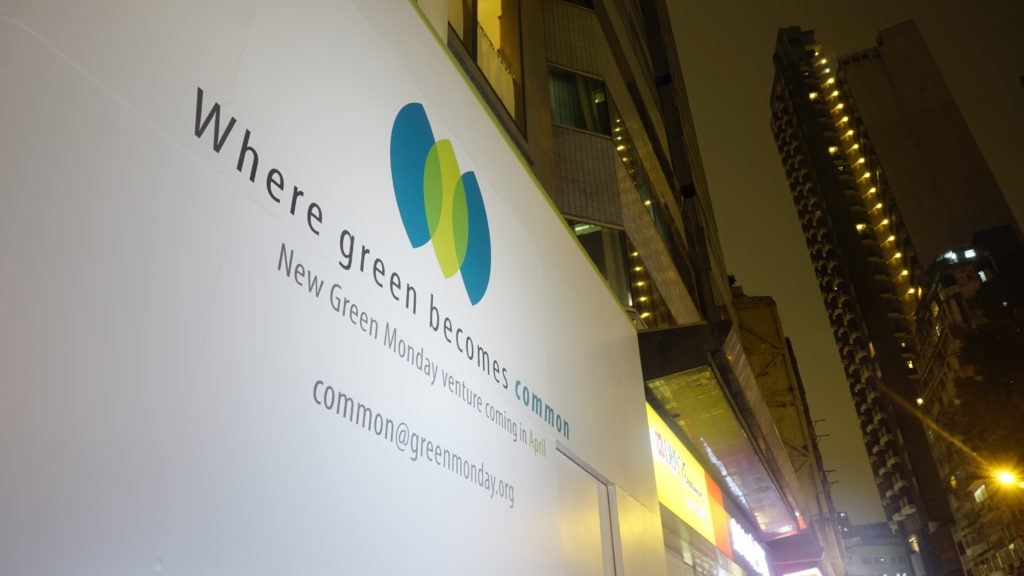 A private venture capital fund that invents, incubates and invests in sustainable green economy.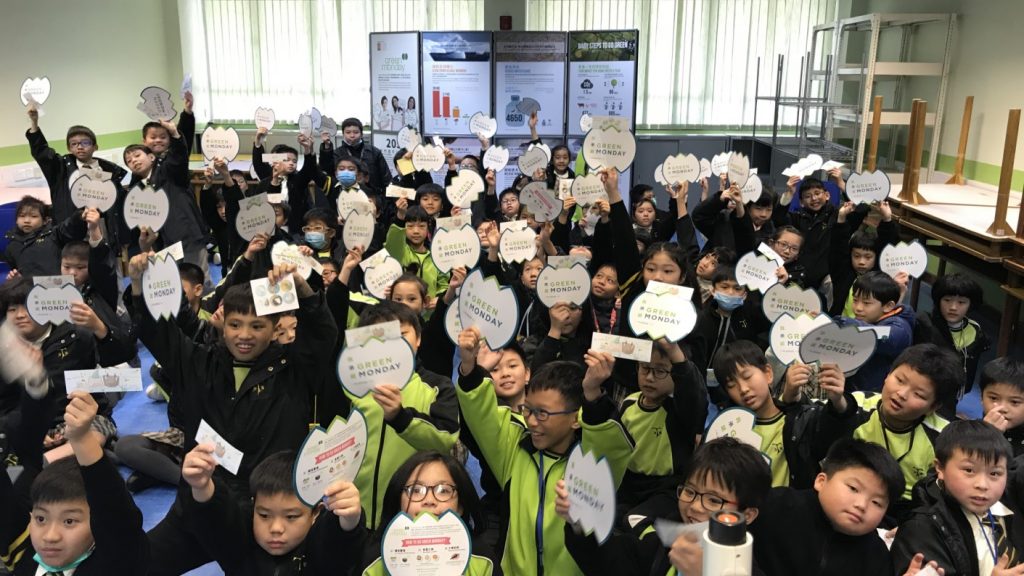 Over 800 primary schools, secondary schools and universities have joined Green Monday School Program to promote green diet and sustainable living.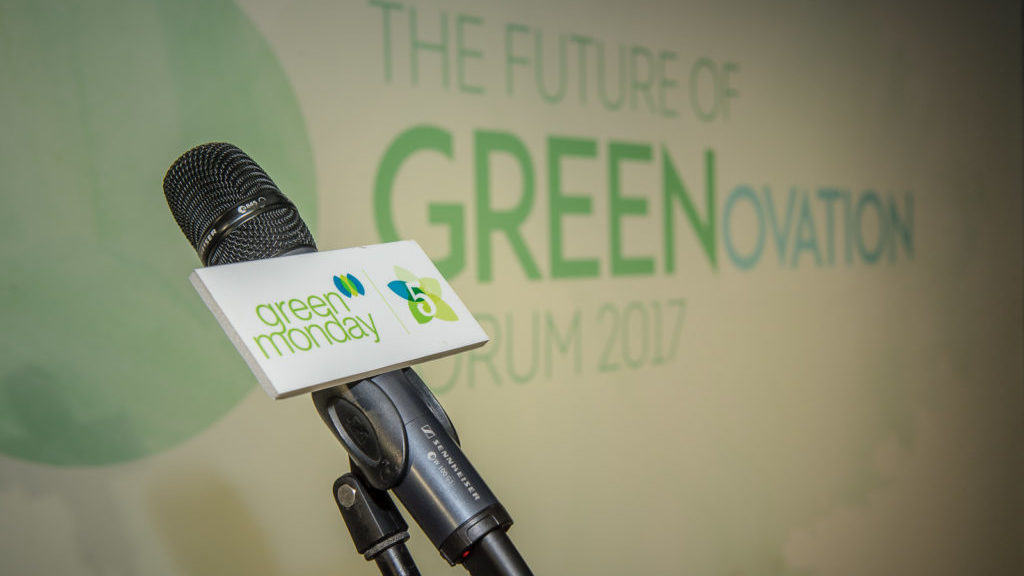 Consultancy, marketing and PR services to help corporate drive impact and align their business with UN Sustainable Development Goals.