認識我們
Green Monday是一間以多元化創新模式去推動環保的社會企業,自2012年4月22日世界地球日成立以來,致力推廣簡單、有感染力及容易實行的低碳生活方式,以延緩全球暖化、解決糧食危機、提升大眾健康及動物福利的意識。不論個人、學校、食肆、企業、政府均可參與「每週一素」,齊齊Go Green,齊齊減碳,為地球出一分力。
綠色共識
香港人均食肉量位冠全球,綠色星期一提倡個人踏出一小步,以達成全球集體行為轉變。每週一素食是個很好的減碳方法,但每人也可根據自己的需要選擇何時和如何Go Green。
影響及效益
一間獨立市場公司於2018年公布了一項兩年一度的調查,結果顯示接近24%的香港人有彈性素食的習慣,相較2012的結果增加了20%。女性素食者的人口比例由2012年不足2%上升至接近5%,而「食肉獸」的數量較2014年減少了一半。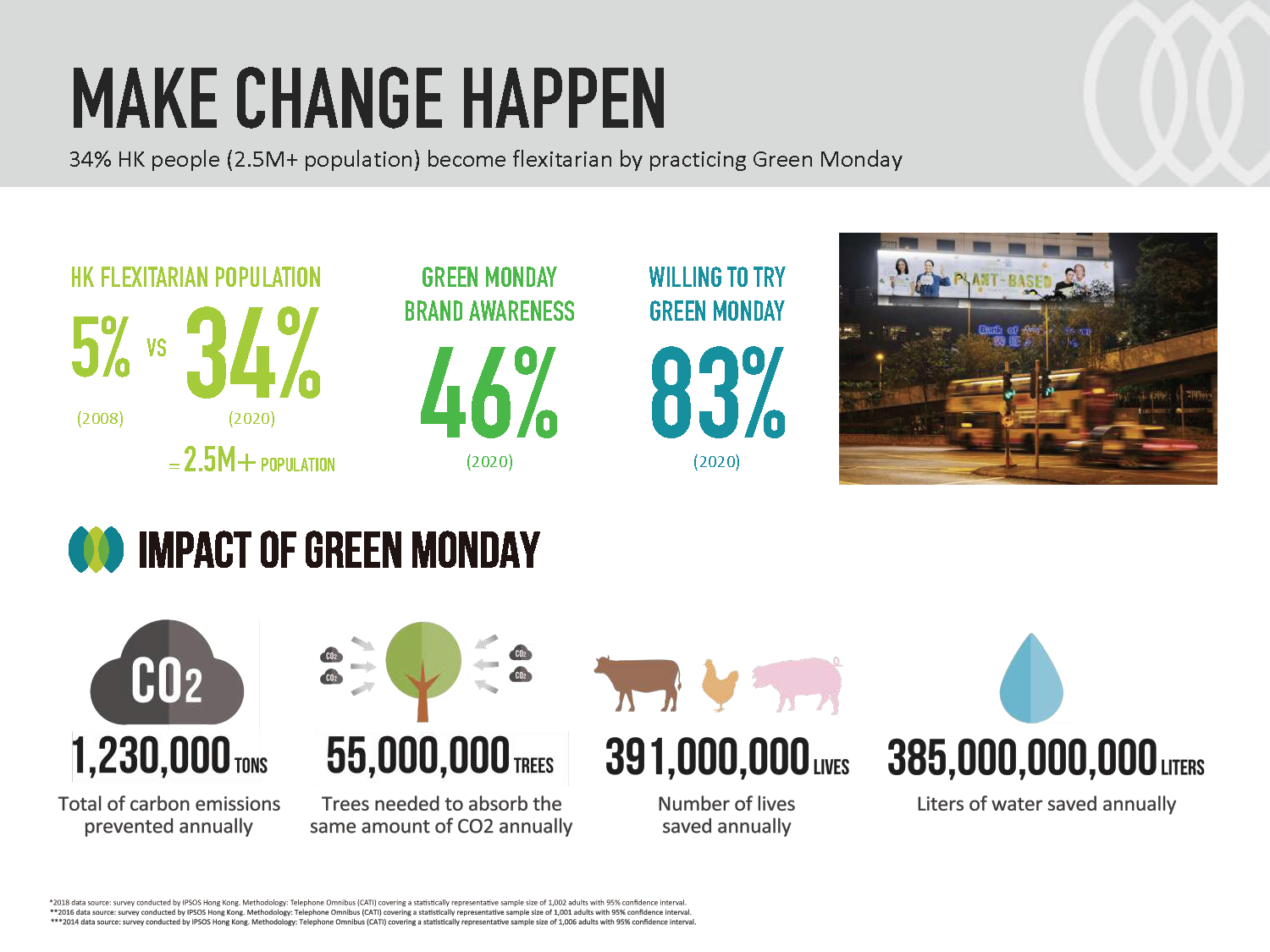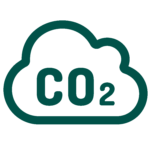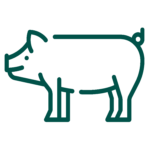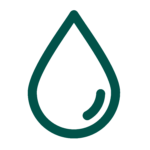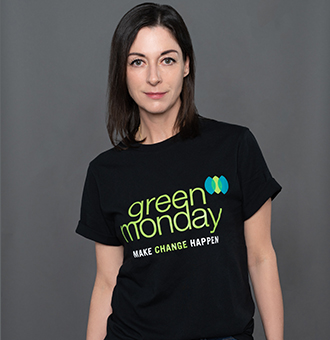 夥拍綠色星期一成為國際聯盟,是向前邁進的重要一步。不應該只有我和英國的「無肉星期一」、或是楊大偉和香港的「綠色星期一」,而是應該聯合起來,這是個舉世關注的運動。
Plant-based is the biggest food trend for 2018 because more people are awakening to the fact we have to change. Most of the world's population is concentrated in Asia. If we want to truly change the world, change needs to start here (Asia).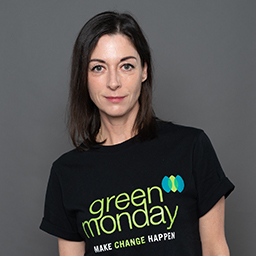 David has created an innovative social venture that delivers practical and scalable solutions. I am joining forces with Green Monday to further accelerate the growth and the expansion in Asia and globally.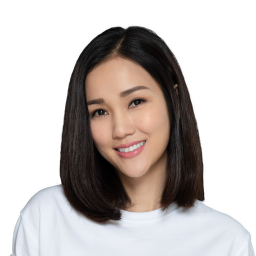 很欣賞Green Monday 默默地在工作,為大家推崇更可持續、更愛護生態的生活態度,不爭辯不批評不硬銷,充滿力量地將理念活出來,溫柔地感染社區裏不同的階層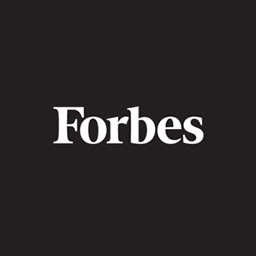 Green Monday is educating the public on how easy it is to reduce their carbon footprint and improve their health by giving up meat for just one day per week.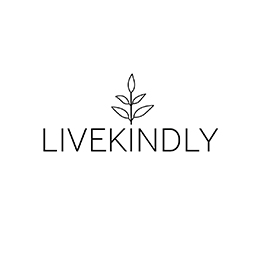 While vegetarianism has long been viewed in Asia as strictly a part of Buddhism, the diet has become significantly more mainstream, thanks in large part to Green Monday.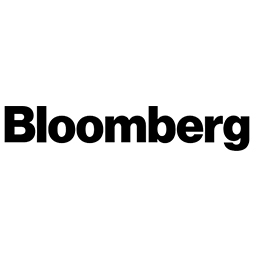 Today, you can find Green Monday vegetarian menus offered at hundreds of restaurants around Hong Kong. It's incorporated into the food service at over 600 universities in 31 countries, 84 of them in the U.S.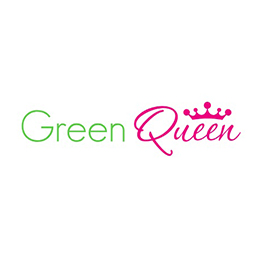 Green Monday's vision, influence and reach are needed now more than ever, to lead Hong Kong and the rest of the world towards a more sustainable future. May they continue to grow from strength to strength.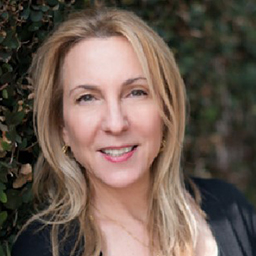 David  (Yeung) is masterful in inspiring the power of individuals to vote with their fork three times a day.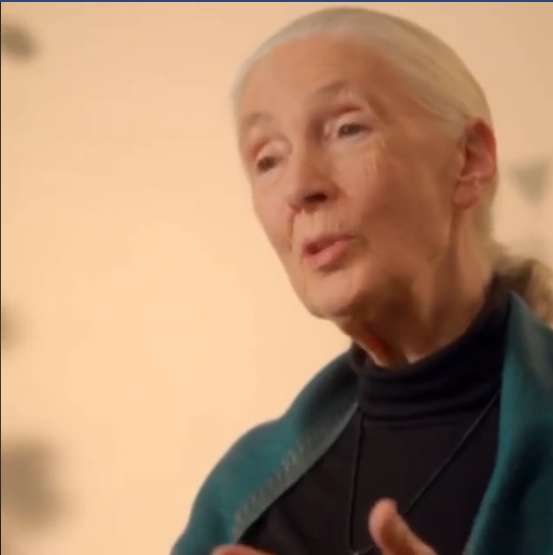 I like talk these day about the importantce of not eating a lot of meat. Talking about giving meat up one day a week, like the Green Monday sweeping across China, that's step by step.
Green Monday advocates a meat- and dairy-free diet as a way to combat climate change, with animal-related industrial food production being a key contributor to greenhouse emissions.