Why put Green Monday into my office?
Our projects work towards building a more sustainable community and planet. As we strive to transform our world, Green Monday achieves 10 out of the 17 Sustainable Development goals set by the United Nations.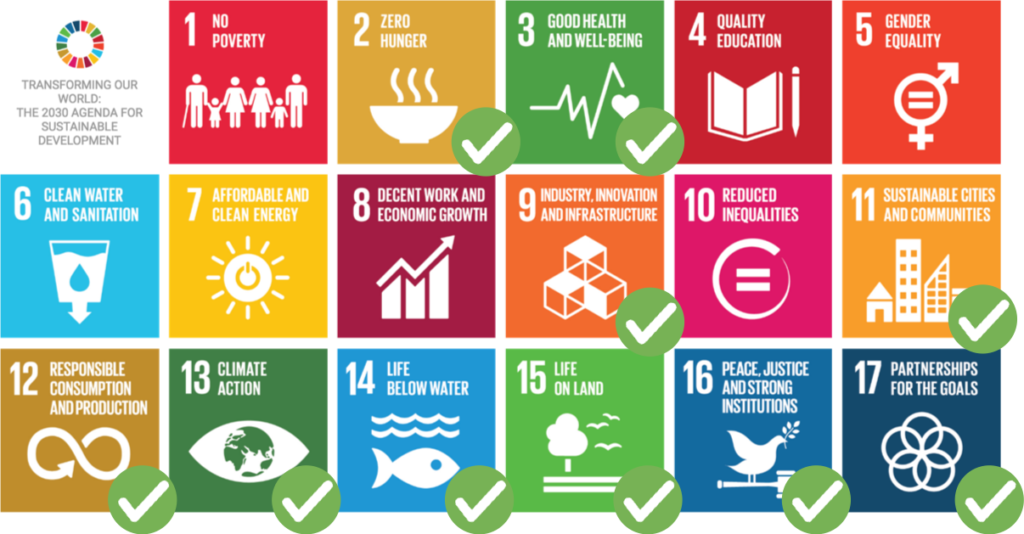 How can Green Monday assist you?
Our corporate programmes incorporate education, experience, connection and access.
We educate employees on mindfulness and balance at work through health and wellness talks and a variety of resources and workshops
Tying in with hands-on experience and team-bonding activities, we see how easy it is to go green.  

We connect with stakeholders to discover new industry trends for the next green initiative.  

Additionally, we offer Green common insider access to corporate events and activities to our partners
Previous collaborations and experience
Finding the best solutions