Unifying Businesses For A Sustainable Future : Concrete Plant-based Solutions to Make Net-Zero Happen
Climate change has become the biggest existential threat to humanity and our planet, corporate sustainability is more critical than ever. Multinational corporations have already stepped up to the plate and pledged carbon neutrality or net zero emissions targets within the next few years or decades.
On Earth Day, 22nd April of 2021, Green Monday Group's 9th Anniversary, we are proud to announce the 'Green Monday ESG Coalition', an alliance to unify businesses with concrete plant-based solutions to rebuild a more sustainable and resilient future.
VIEW ALL CORPORATE NEWS
Mission Partners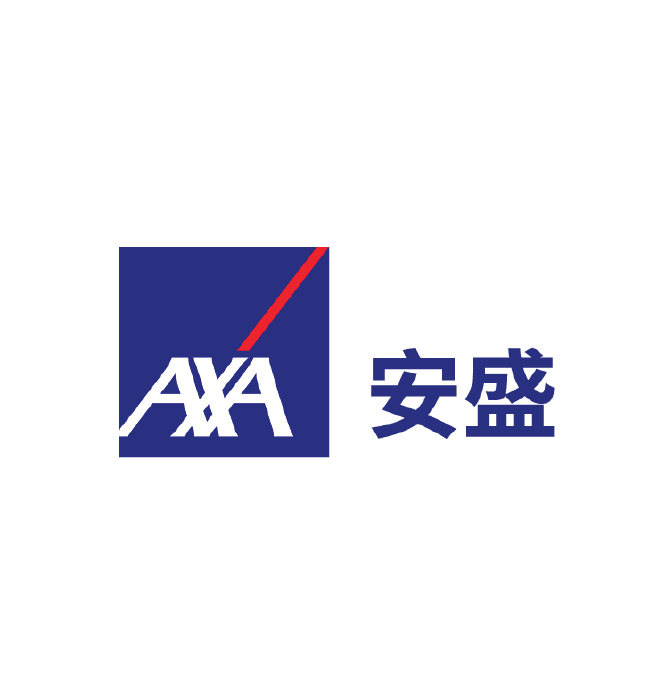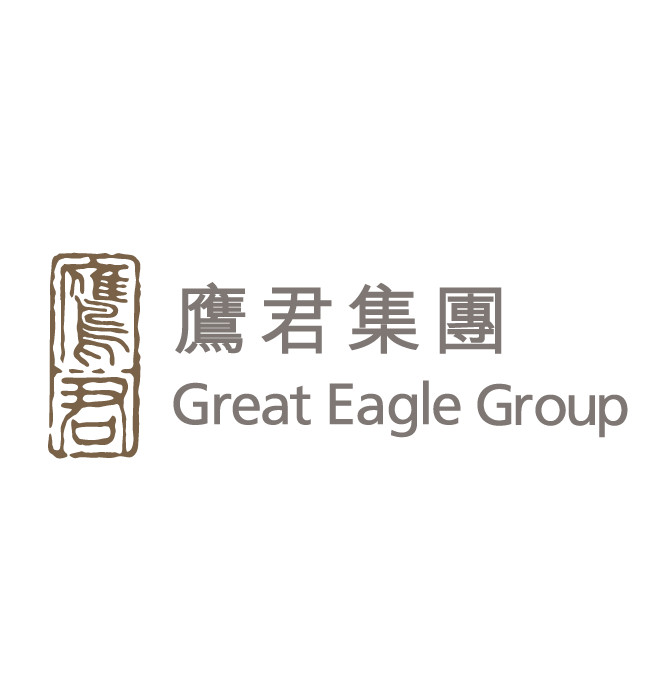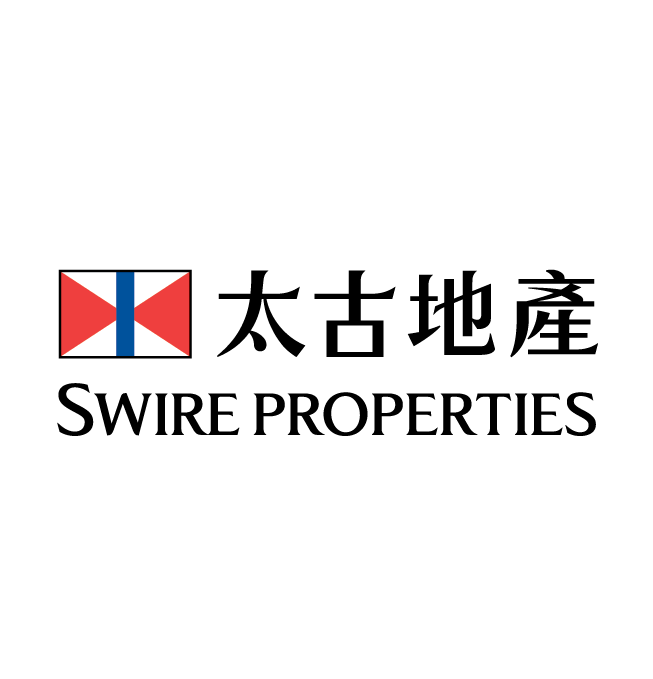 Ecosystem Partners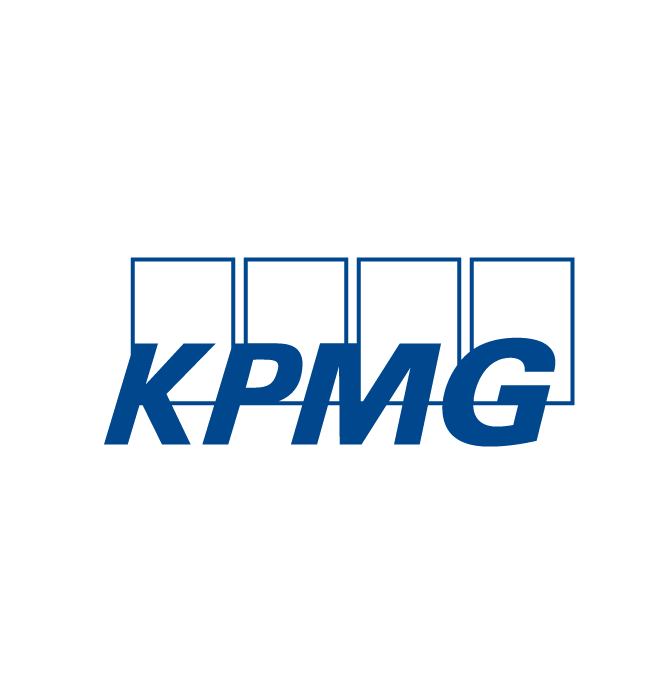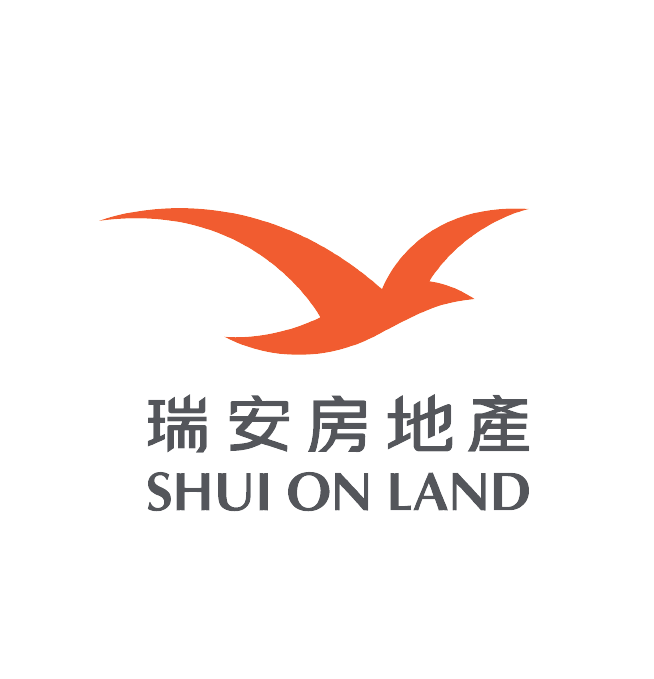 Action Partners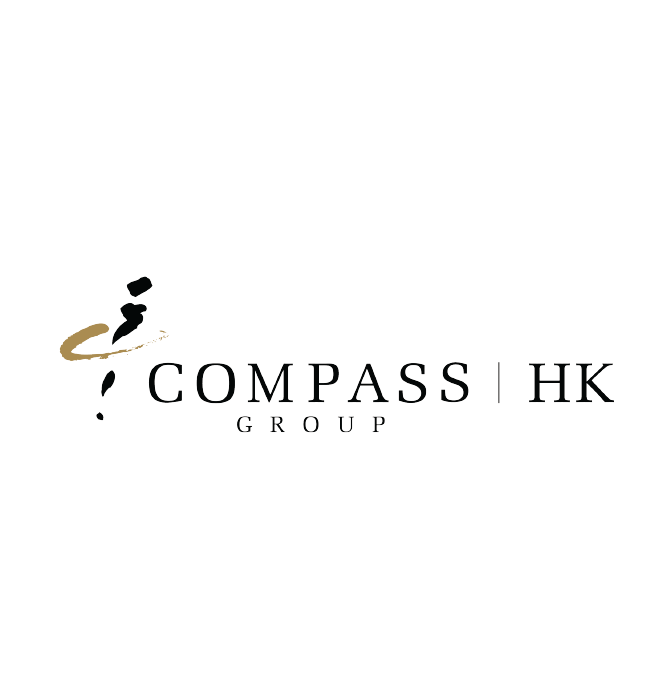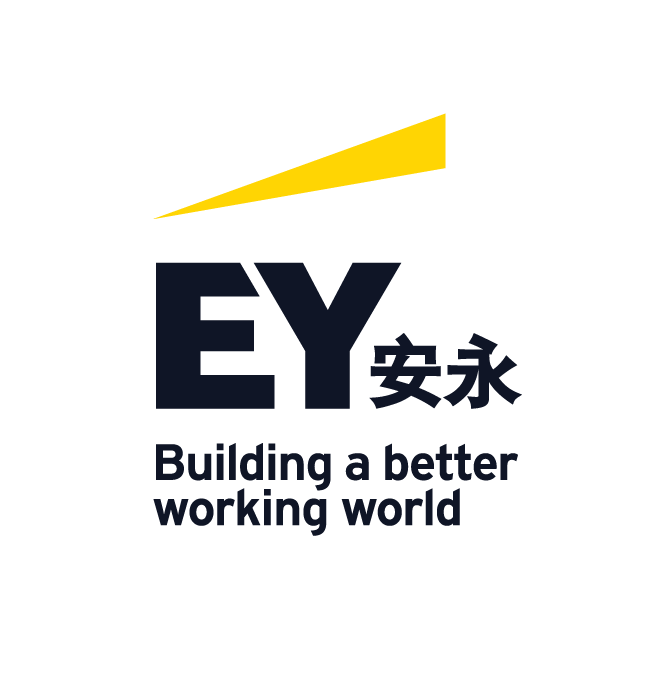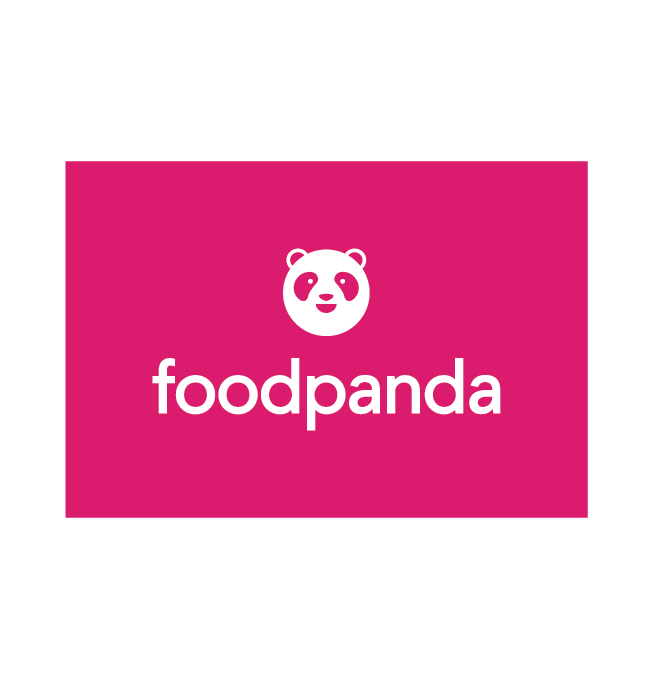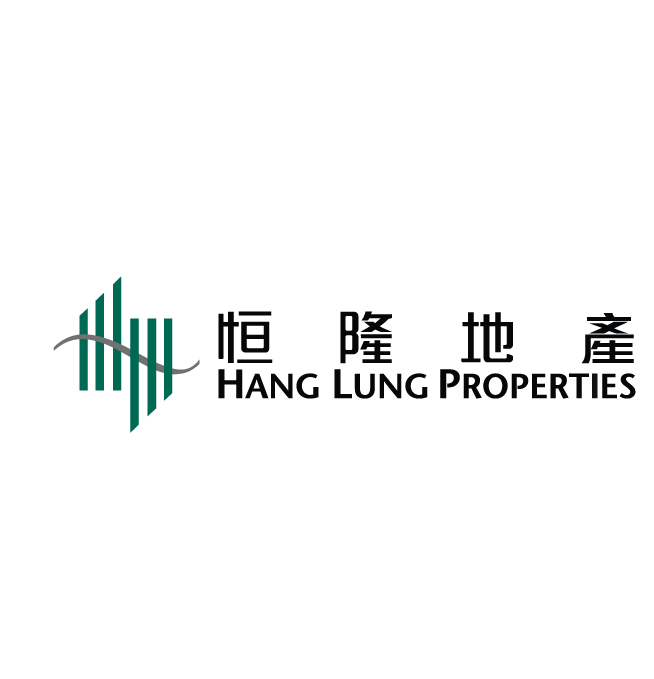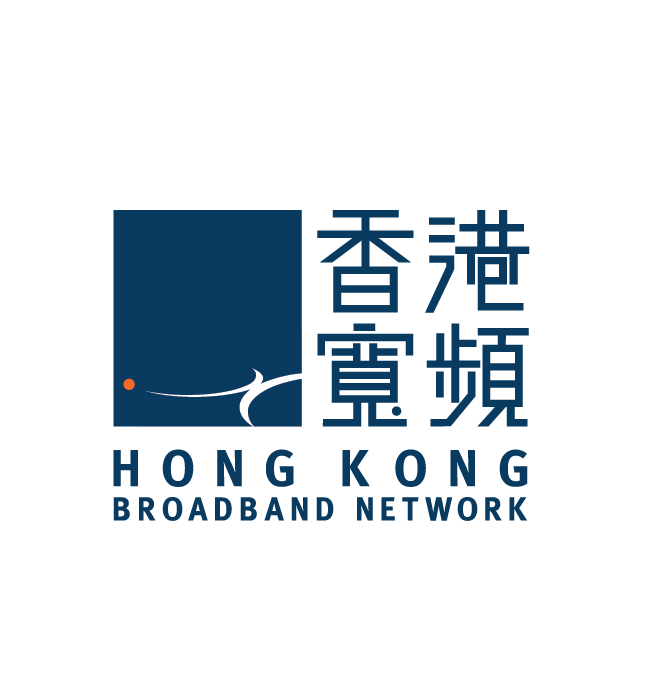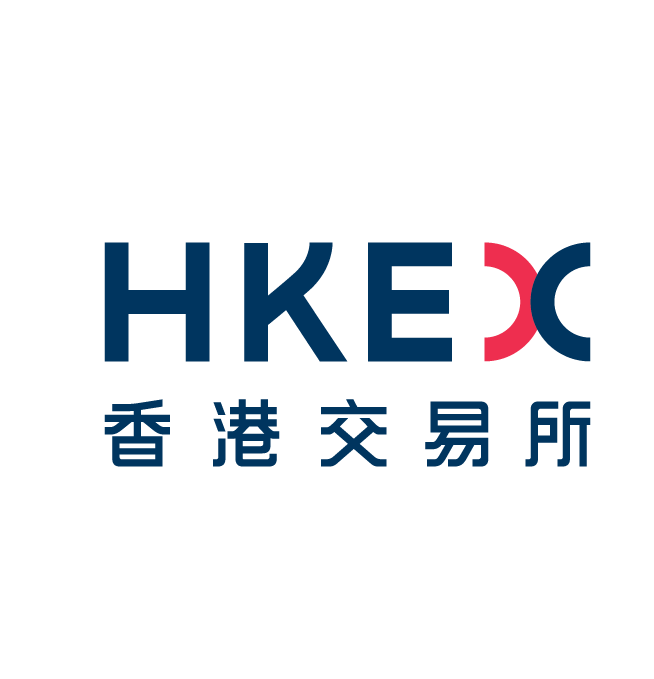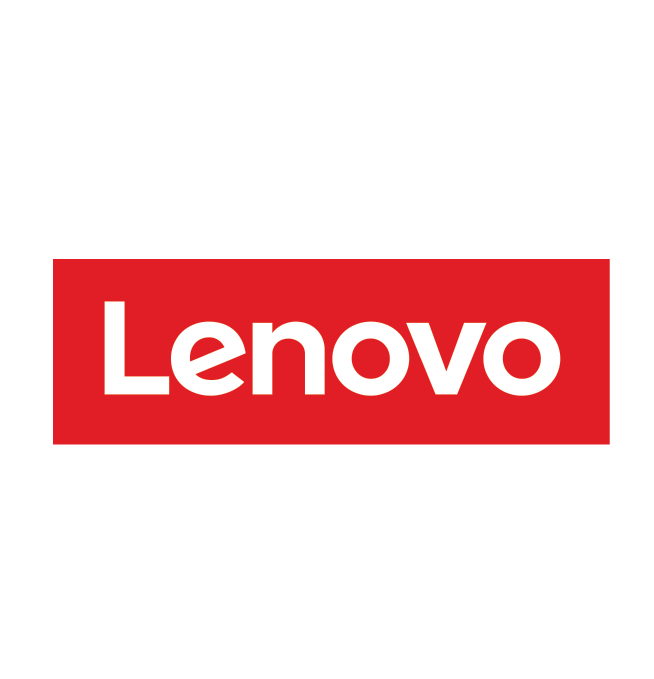 Why Introduce Green Monday into My Office?
As Green Monday contributes to 10 out of the 17 Sustainable Development Goals set by the United Nations, we aim to spread our philosophy and ideals through our tailor-made projects. We strive to catalyse workplaces working towards a more sustainable community and planet.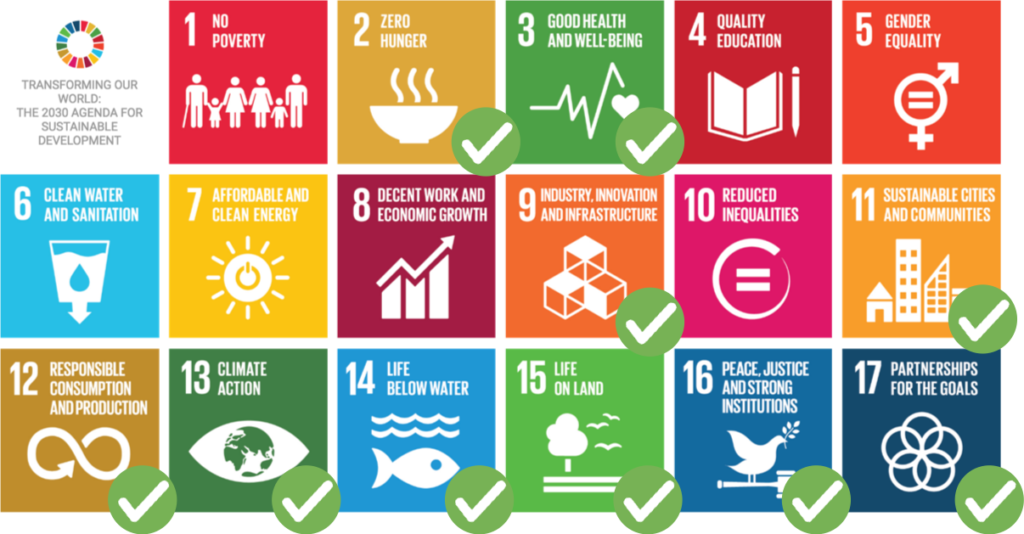 How can Green Monday assist you?
Our Corporate Programme incorporates education, experience, connection and access.
We educate employees on the benefits of a plant-based diet through talks and workshops, providing hands-on experience and team-bonding activities. We also connect with stakeholders to discover new industry trends for their next green initiatives. Additionally, we offer our partners Green Common Insider Access to corporate events and activities.

CHOOSE YOUR LOCATION
Previous Collaborations and Experience
Finding the Best Solutions