Ooh Cha Cha entered the food scene in Taipei as the first health focused, plant-based concept in 2013. As a socially driven company founded by California natives, the mission is to raise awareness of the consequences of our food choices and the power we have as consumers over our health, treatment of all animals and environment. We offer food that is simple, real and whole.
With so many choices and so much information out there, it can seem like a battle to live a healthy and thoughtful lifestyle. We bring food prepared with thought and love to support the community and the environment.
NO
dairy
eggs
refined sugars
refined flours
We believe that everyone should have the chance to experience nutritional wellness.
To support the Green Monday movement, Ooh Cha Cha is offering 10% off every Monday on rice-quinoa bowls!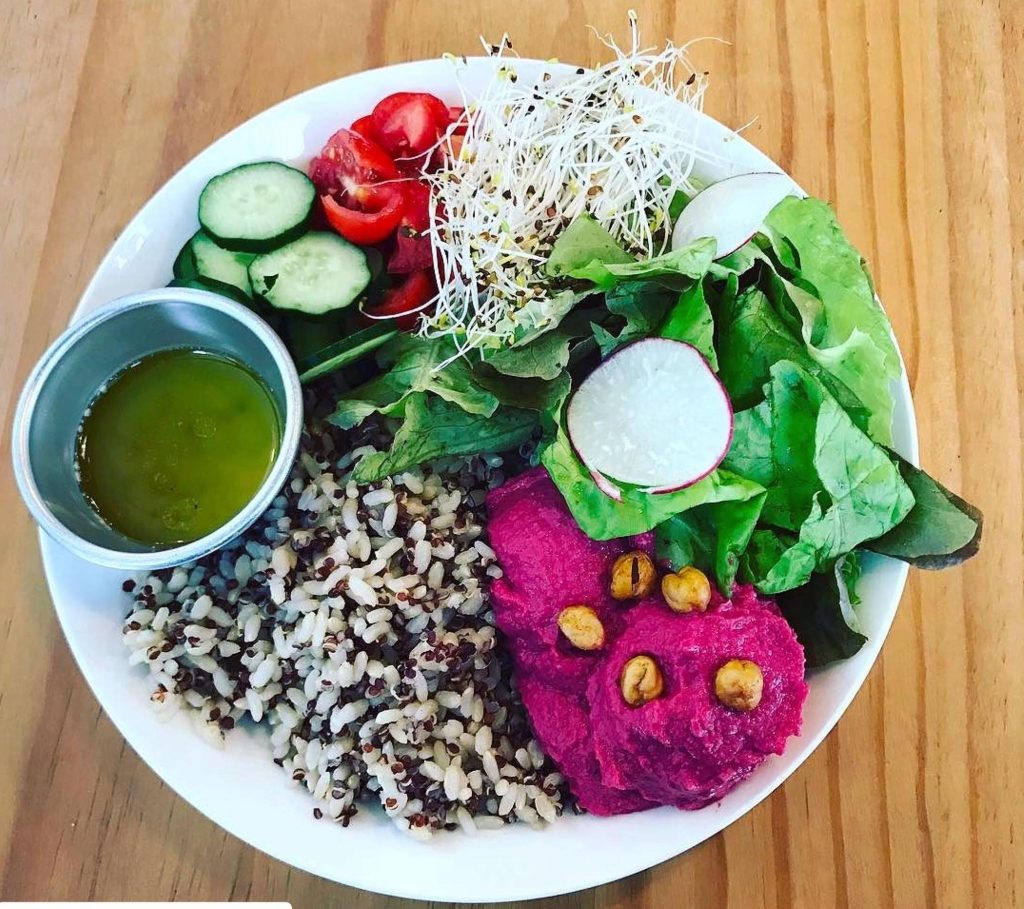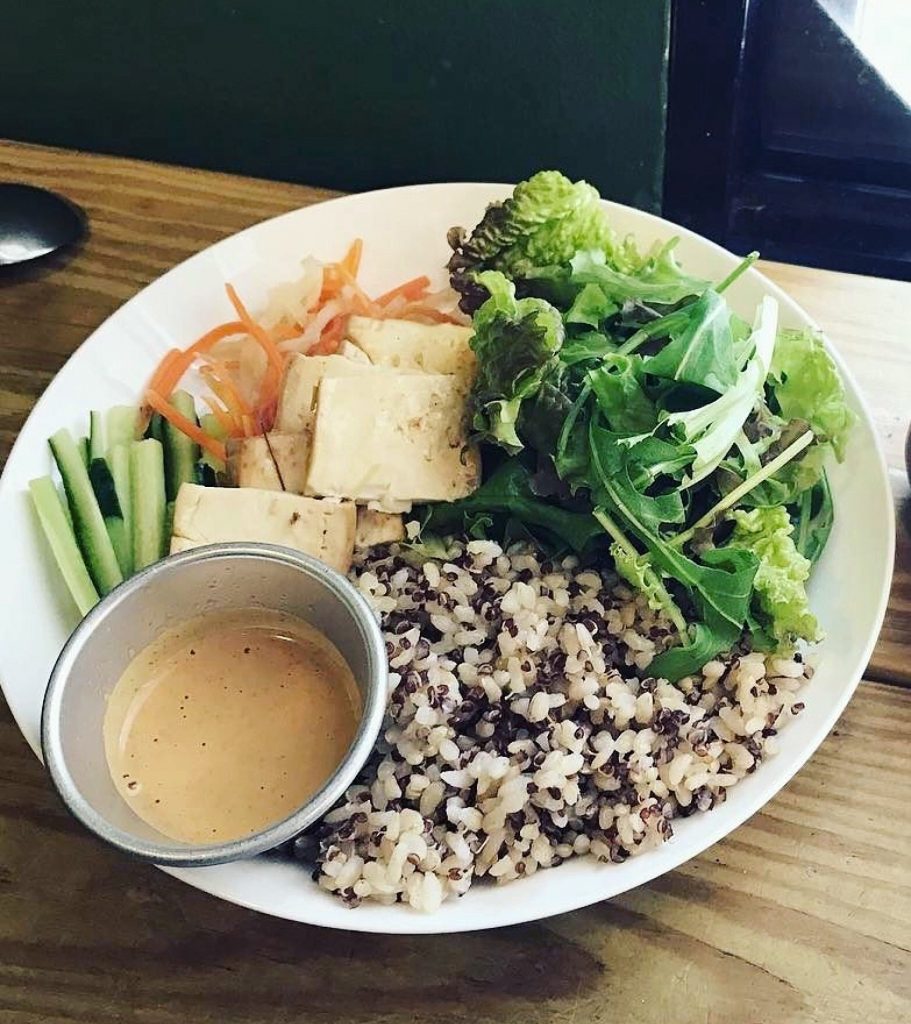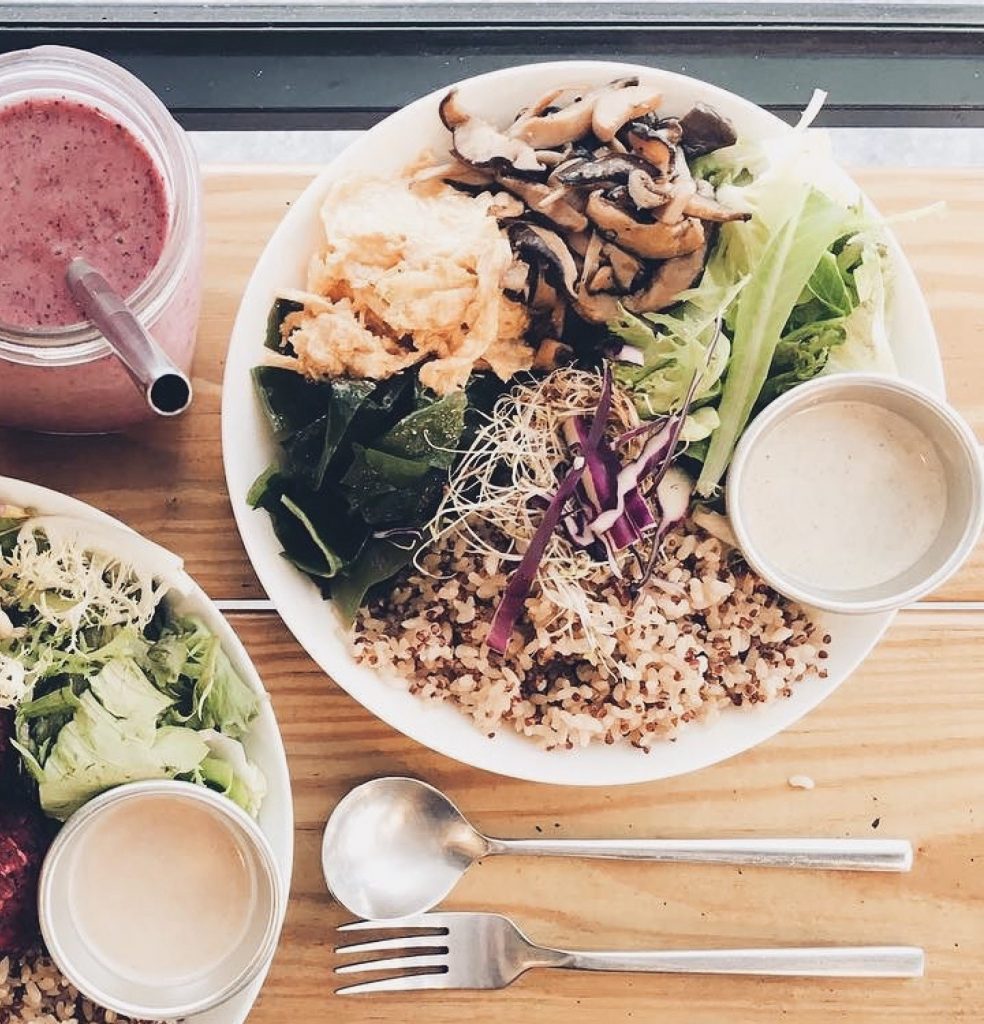 台北市中正區南昌路二段207號 , 台北市大安區和平東路二段118巷4號之1
Website 網站 | Facebook