Green Monday launched in 
Malaysia

 in November 2020, bringing sustainable living to the country of vibrant cultural diversity. 

Malaysia

 is well-known for being Asia's "food heaven" with a good variety of popular cuisines available. Partnering up with some of the country's most reputable restaurant brands, Green Monday introduces delicious green dish choices that offer authentic local taste while taking care of everyone's health. Green Monday will also be collaborating with schools and corporates to promote a sustainable plant-based diet and to shift the 

Malaysia

 population towards a greener future.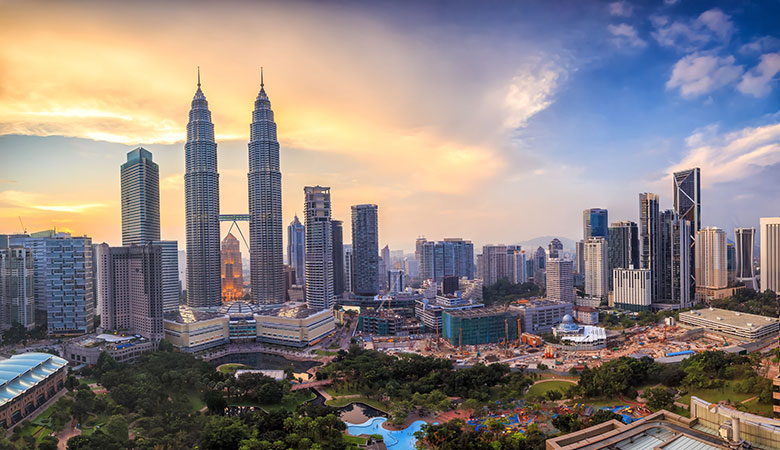 How You Can Get Involved in This Global Movement