HKGGA Green Monday Ambassador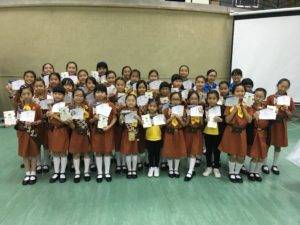 We collaborate with The Hong Kong Girl Guides Association to run the "Green Monday Ambassador Programme" to raise girl guides' awareness of healthy eating and environmental protection. It also stresses making slight changes to their eating habits, encouraging them to go plant-based at least one day per week, reduce food waste, and avoid shark fin. The second part of the programme encourages girl guides to put what they learn into practice. Upon completion of various tasks, they will officially become our ambassadors and will be awarded with a cloth badge and certificate. For more information, please visit the programme website program website.
Green Monday Student Ambassador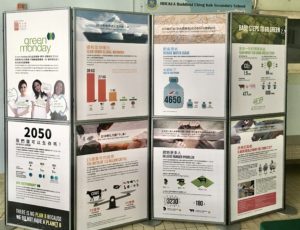 Green Monday Student Ambassador Programme is a new initiative with the objectives to:
1. Educate passionate students to assist and encourage green habits on campus, and contributing to building a more sustainable future
2. Empower students to become change agents on campus by enriching their green knowledge and developing their interpersonal and presentation skills
3. Encourage student participation with the goal to bring about sustainable change to the school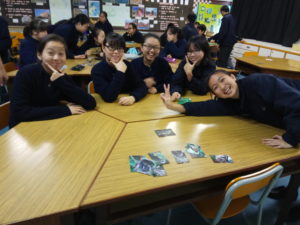 Go Green Campus is a new education programme developed and implemented jointly with The Jane Goodall Institute Hong Kong to empower primary 3-5 students to understand human impacts on the climate crisis due to the unsustainable practices of the food industry.