Wang Leehom X Green Monday
Together accelerating the
plant-based movement
This April, Green Monday returns with Earth Month Campaign to advocate "Diet Change Not Climate Change". Join the plant-based movement as a simple action that can have enormous impact towards achieving global net-zero goals!
#GreenMonday #2030NetZero
Join Our Plant-based Movement!
Find our restaurant partners
Restaurants from worldwide head into Earth Month with newly-launched dishes and promotions in support of "Diet Change Not Climate Change"
RESTAURANT LOCATOR →
(Hong Kong, Japan, Singapore, Taiwan & Thailand)

FOLLOW US ON SOCIAL MEDIA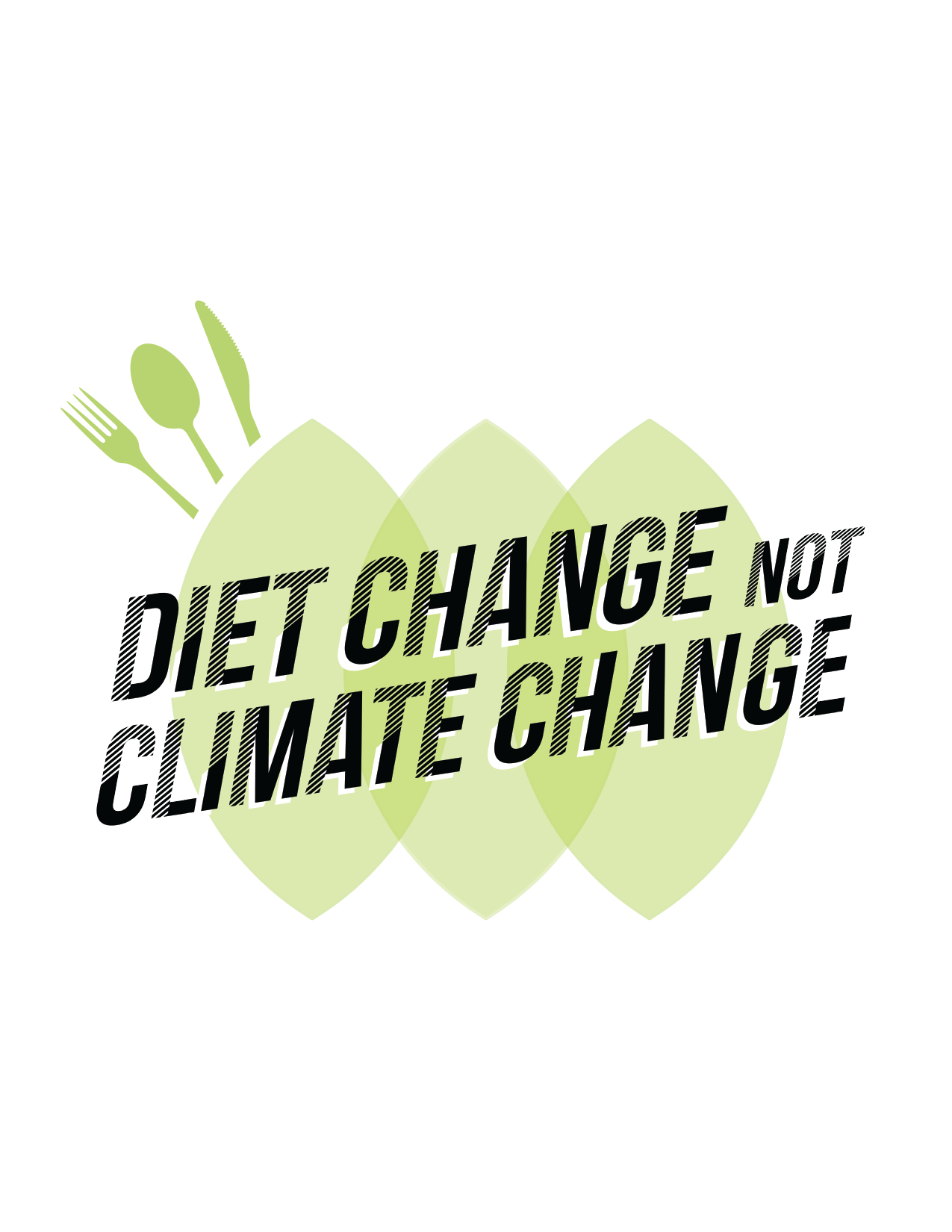 FEATURED DISH GALLERY
EARTH MONTH RESTAURANT PARTNERS (HK)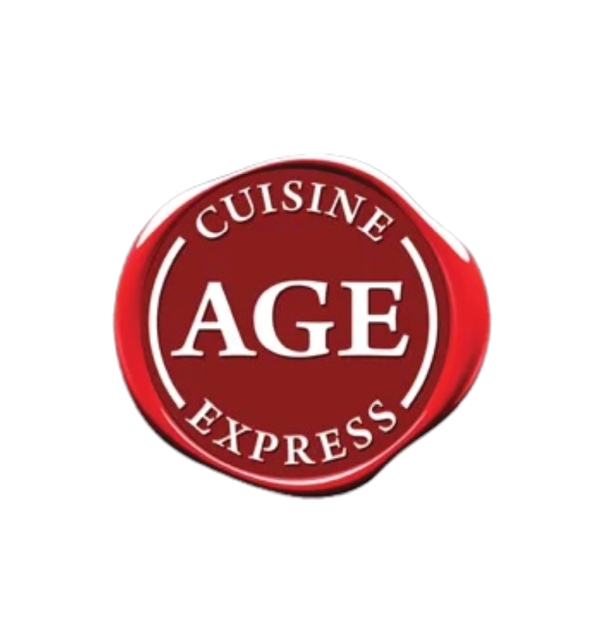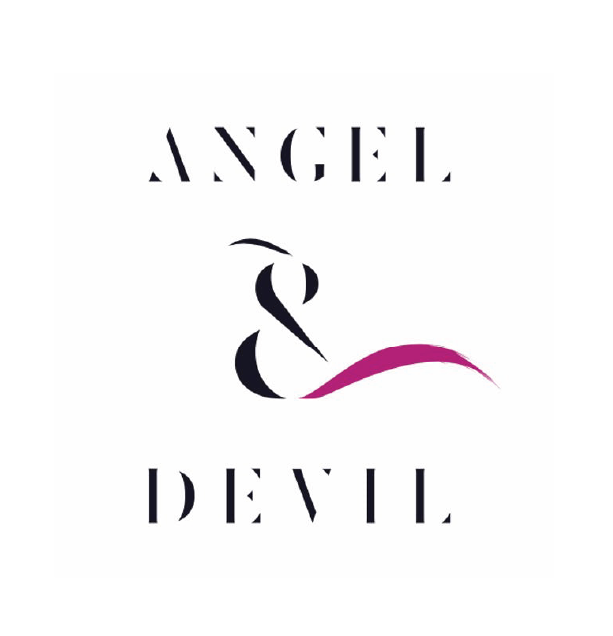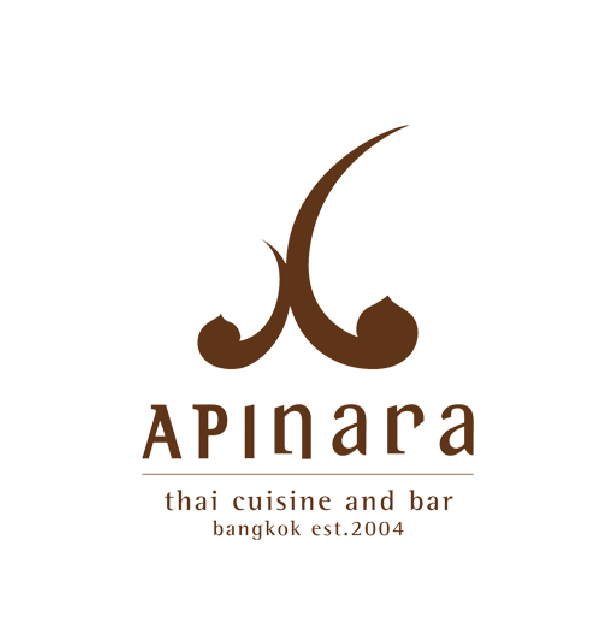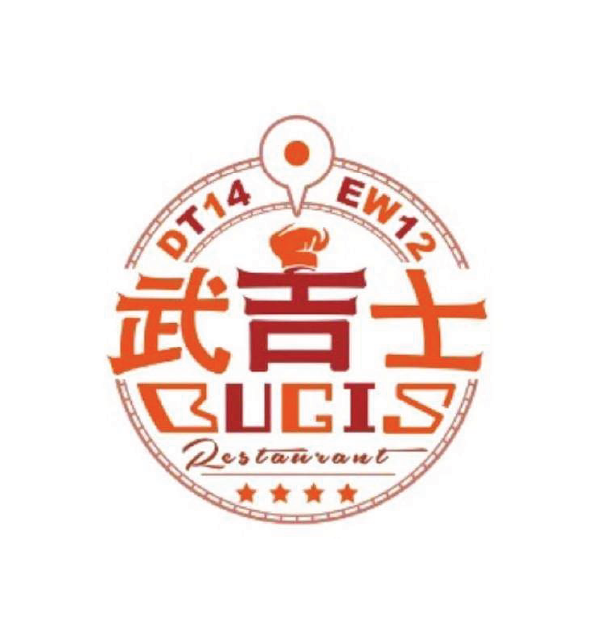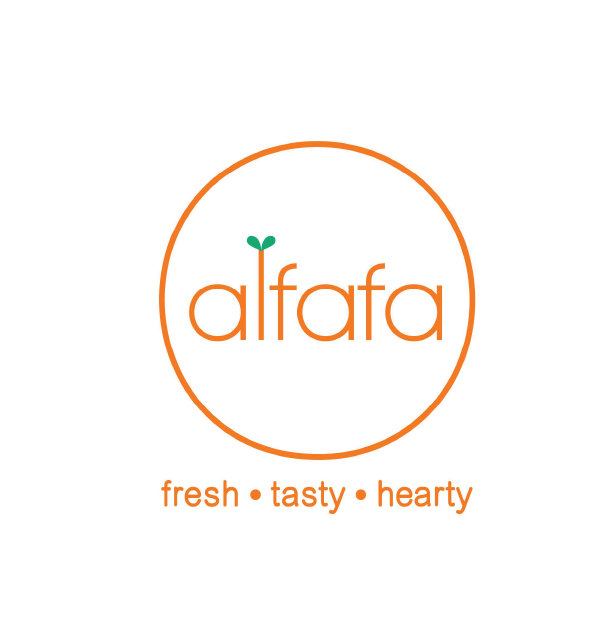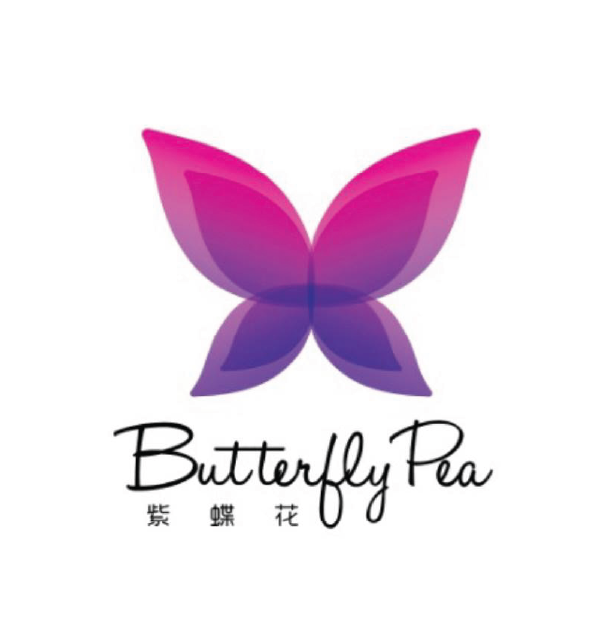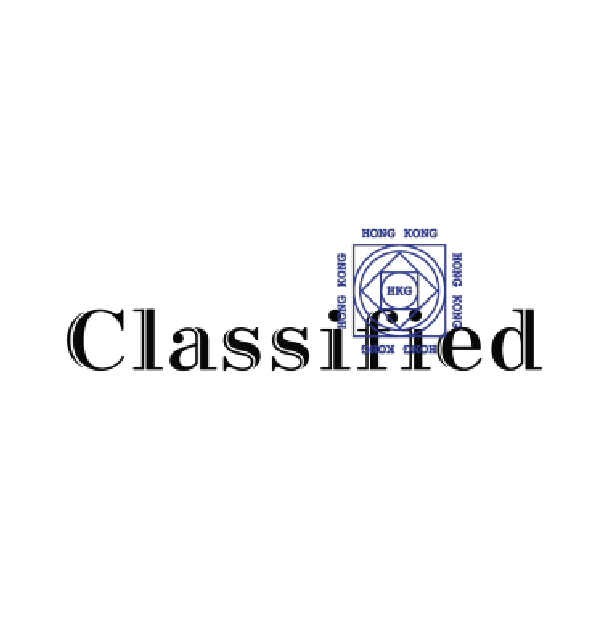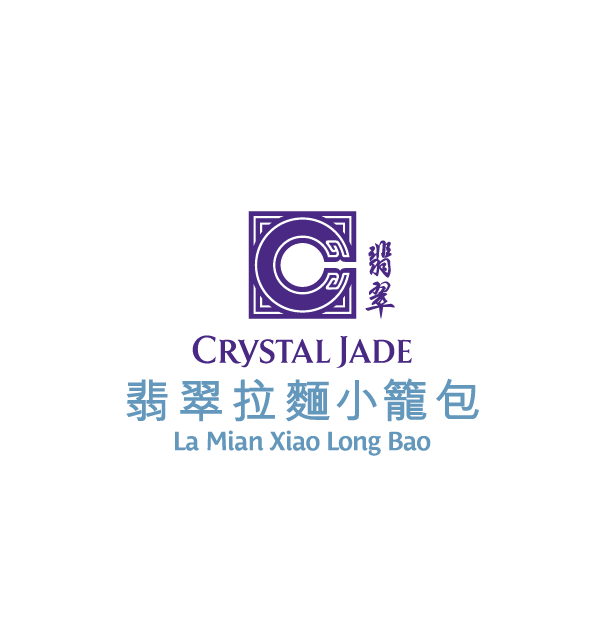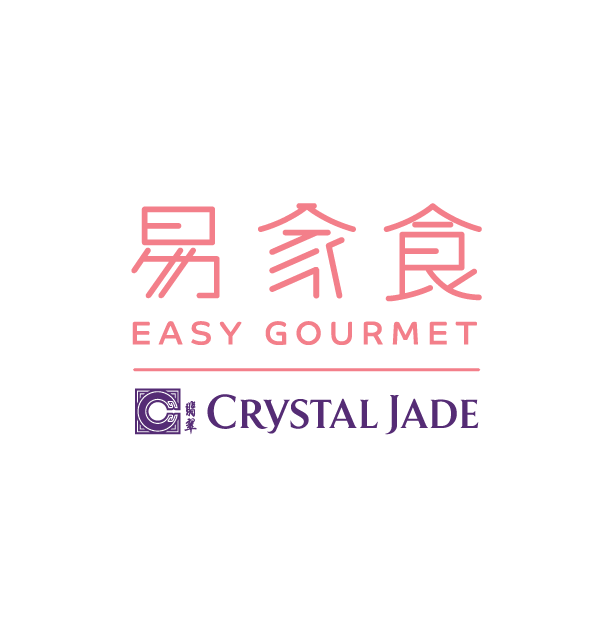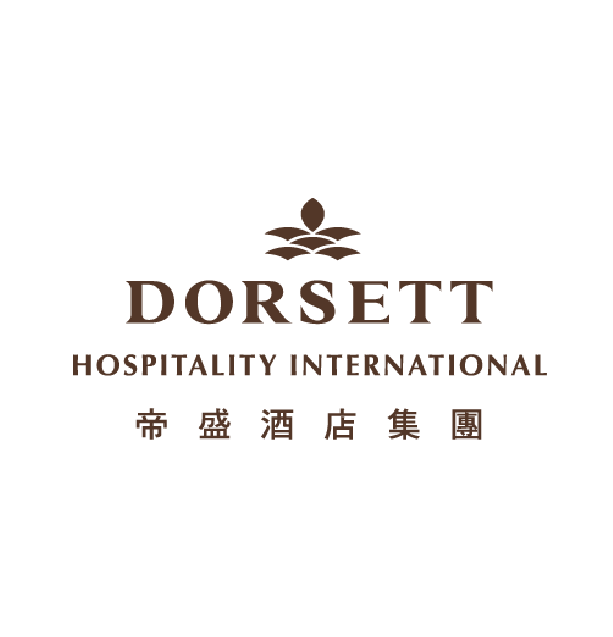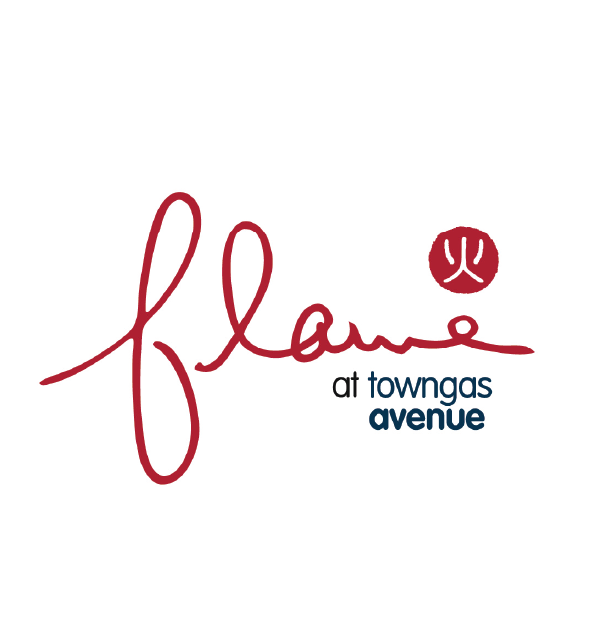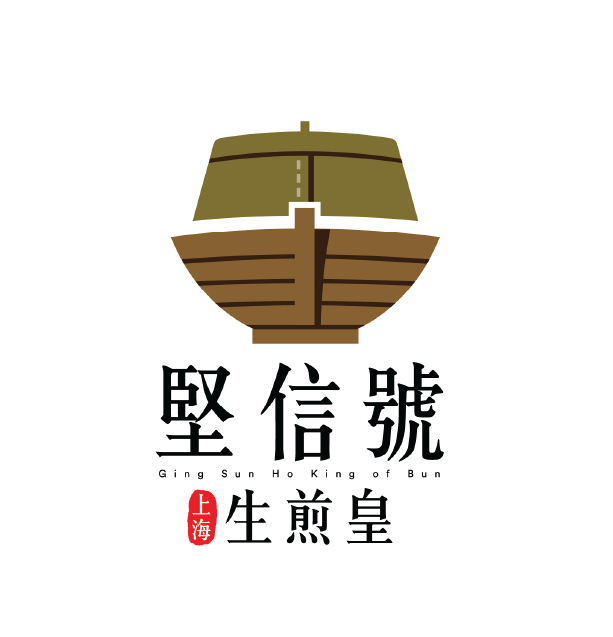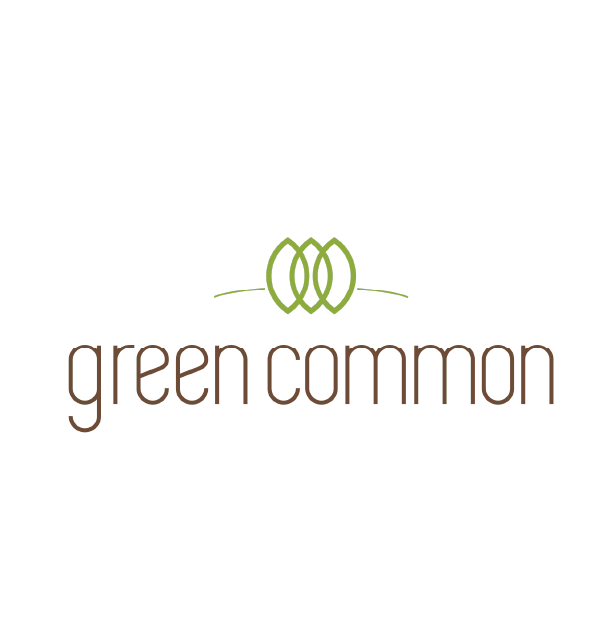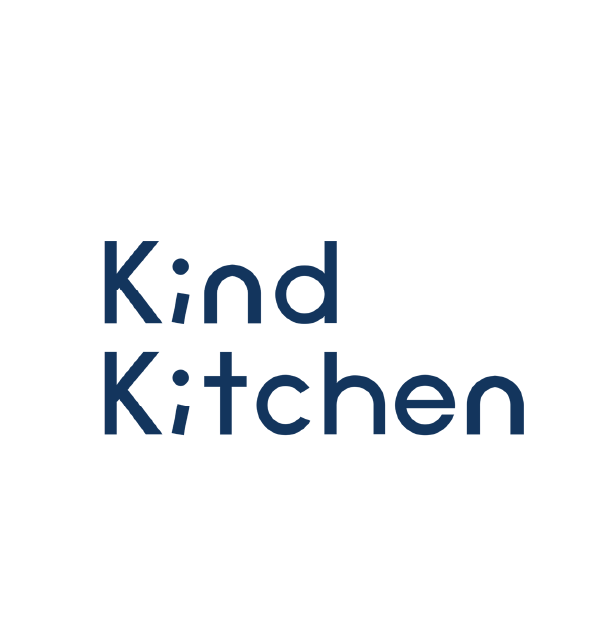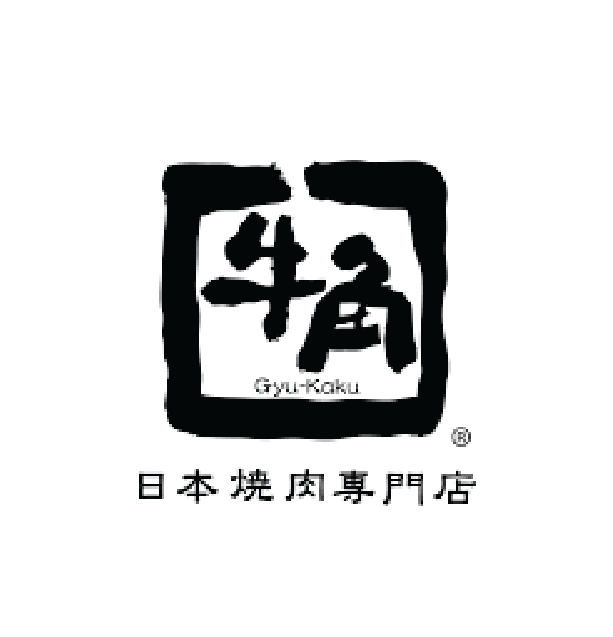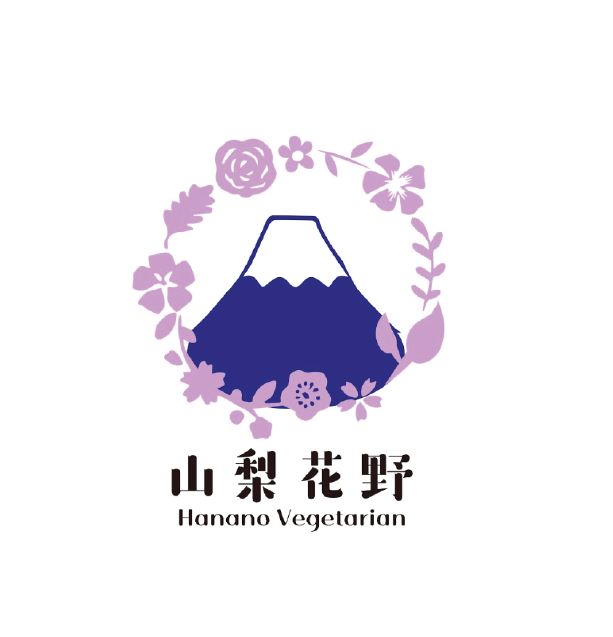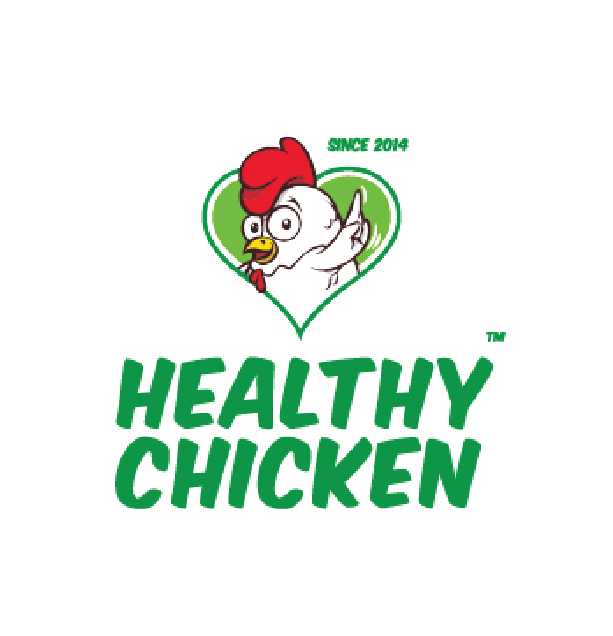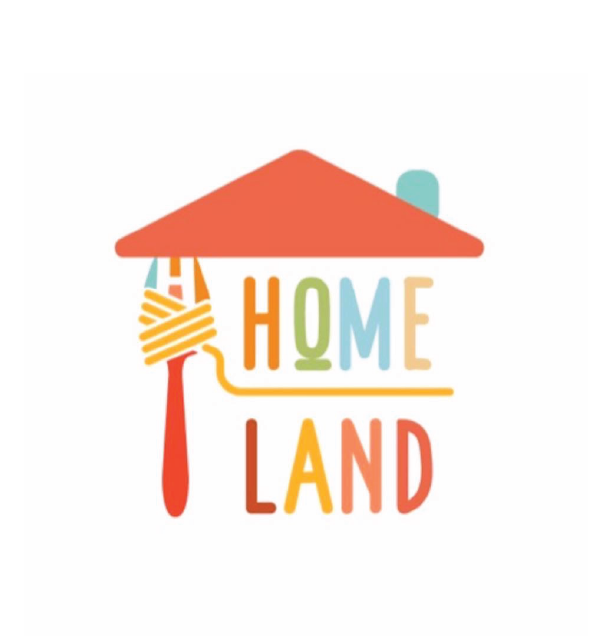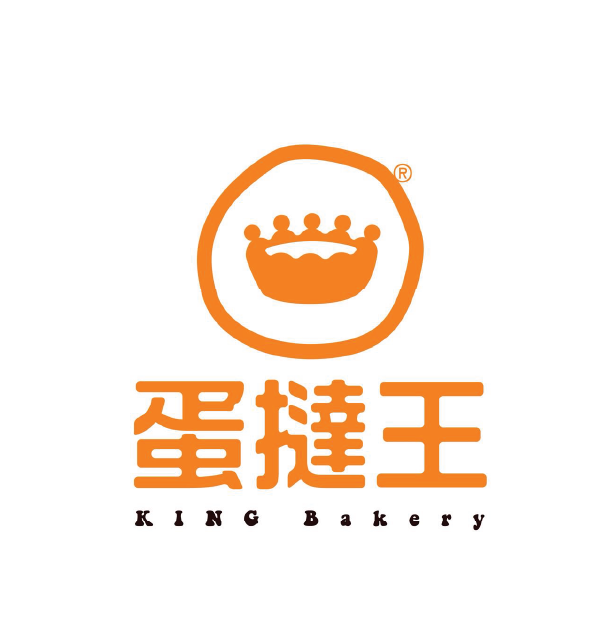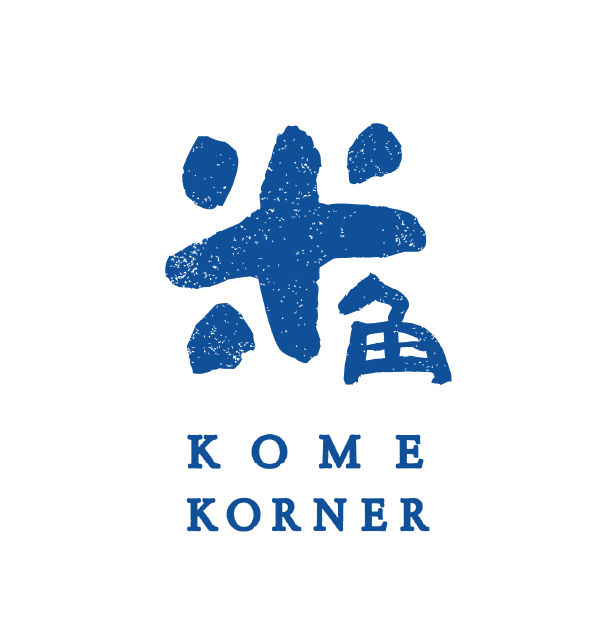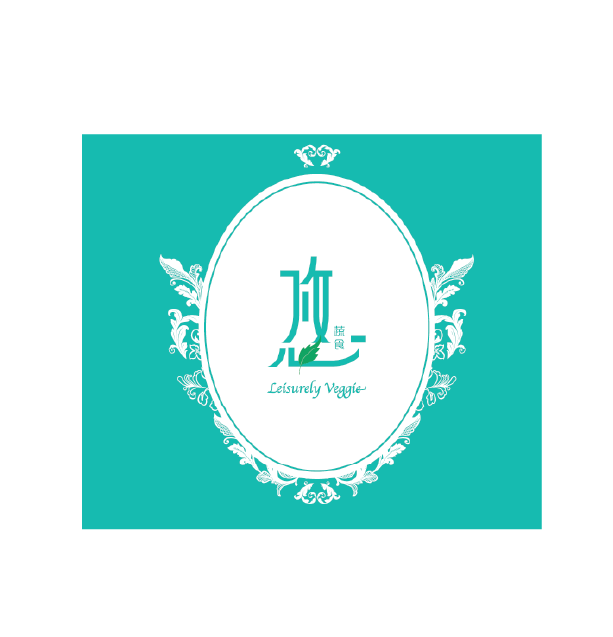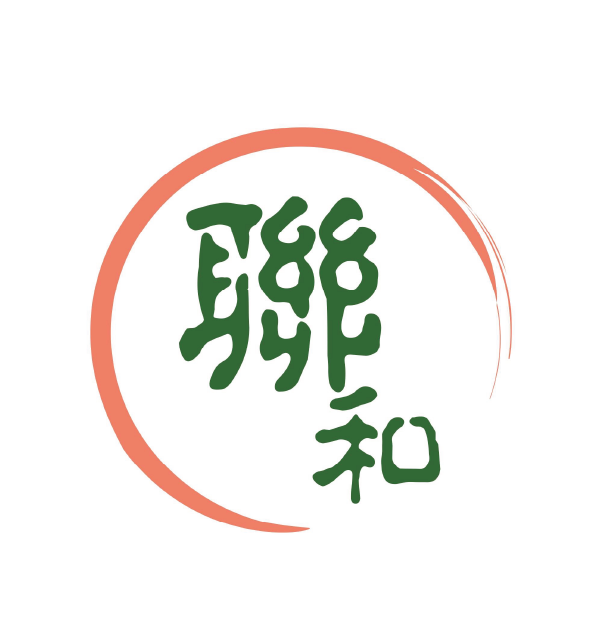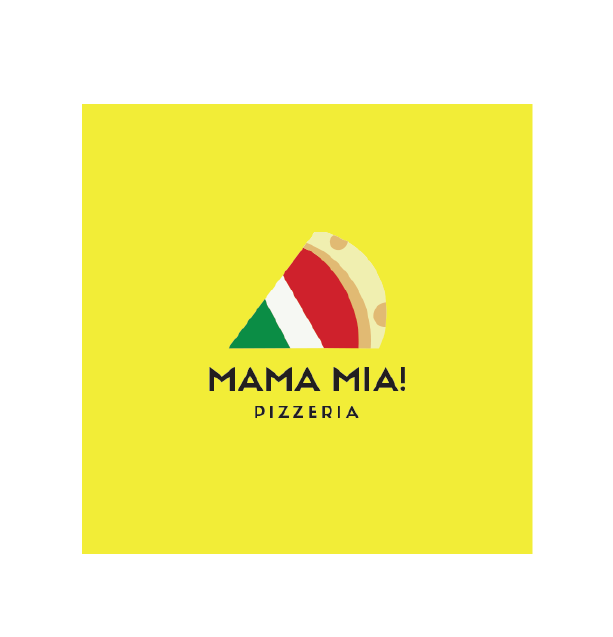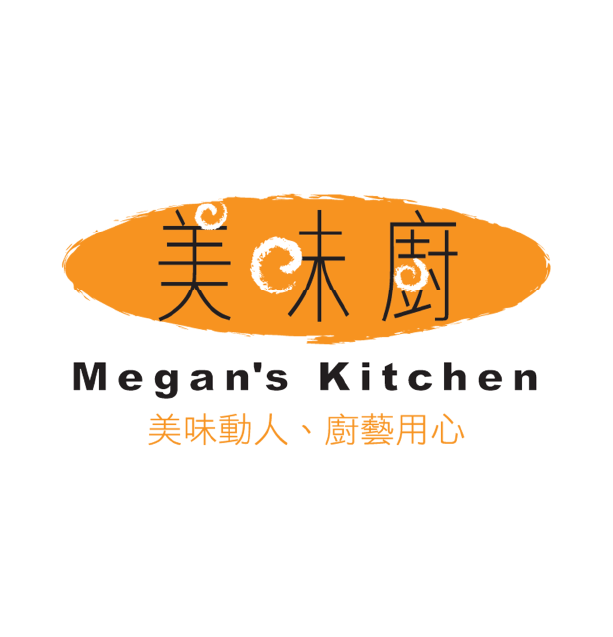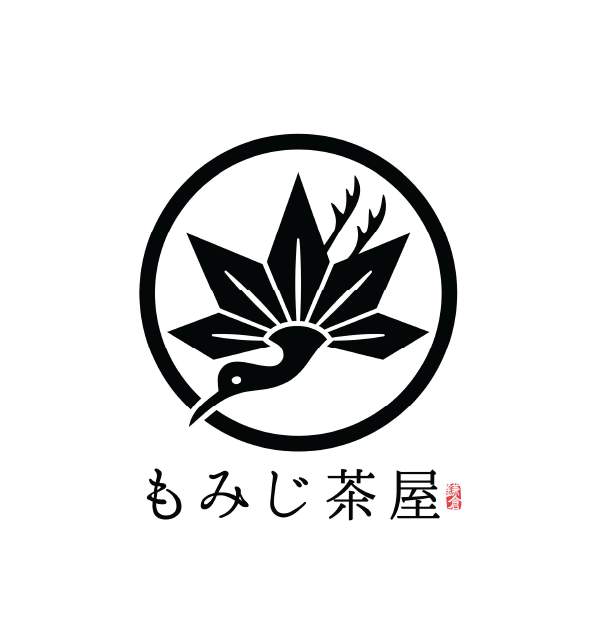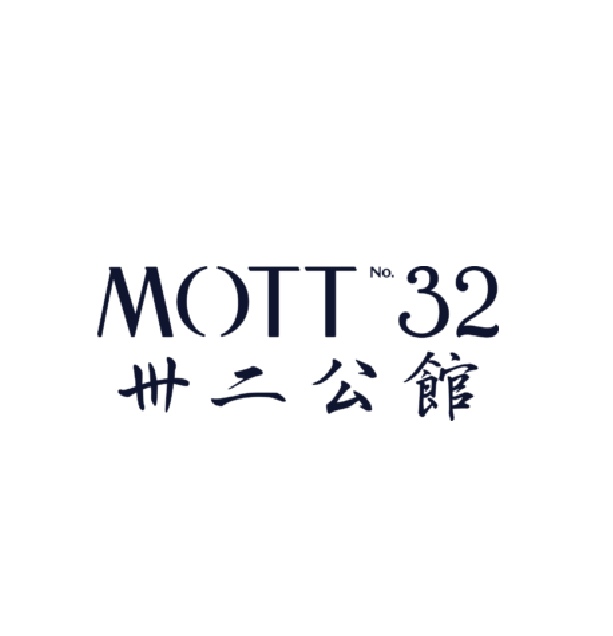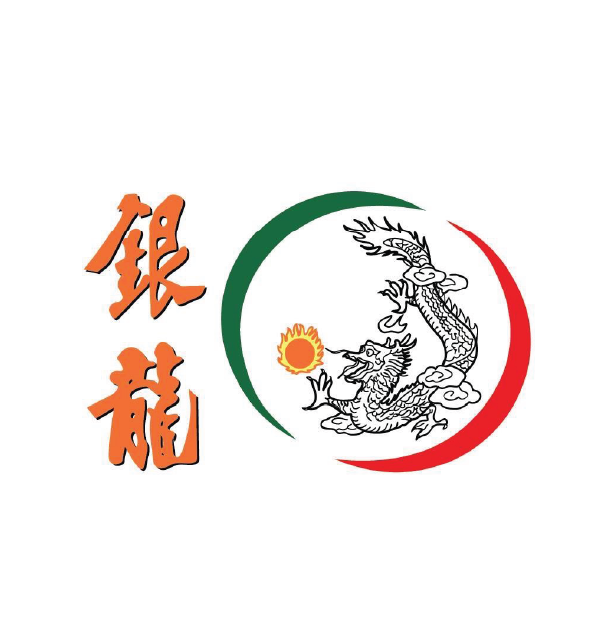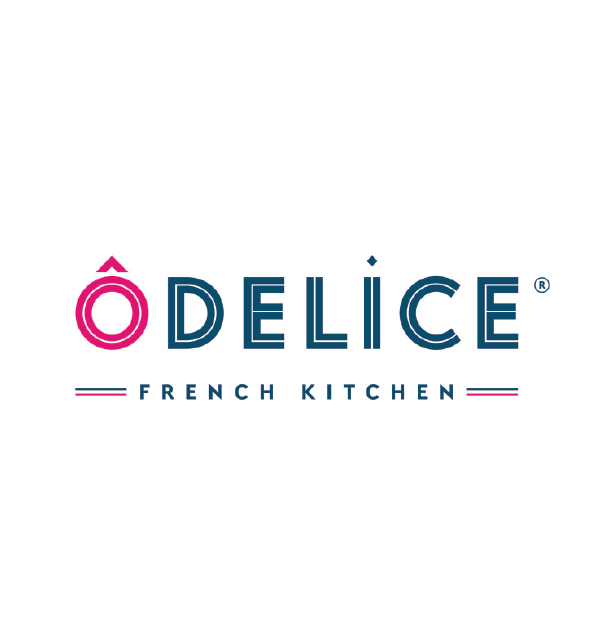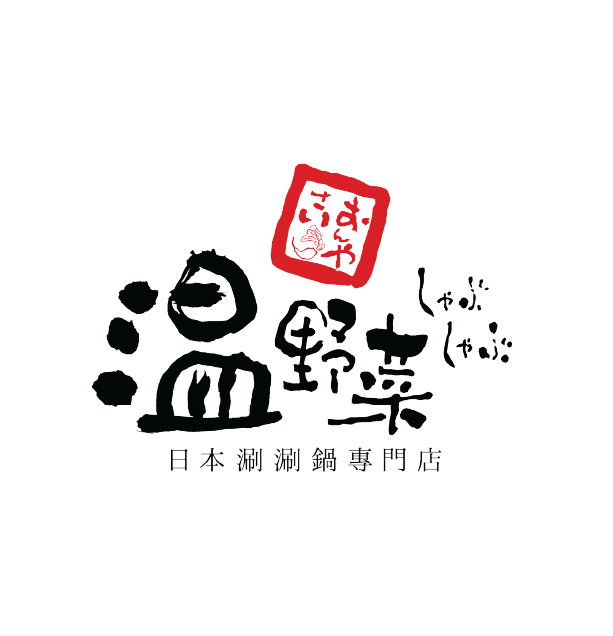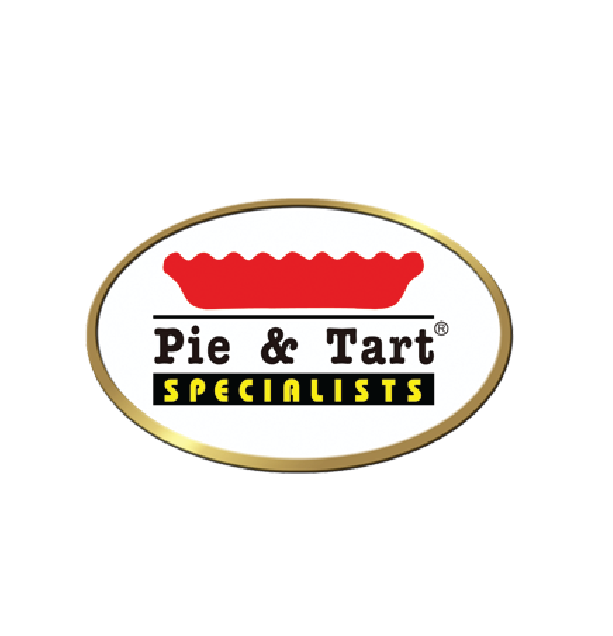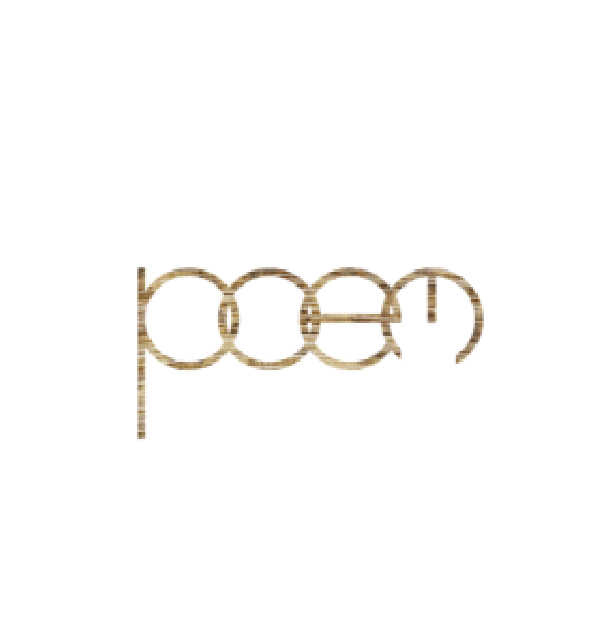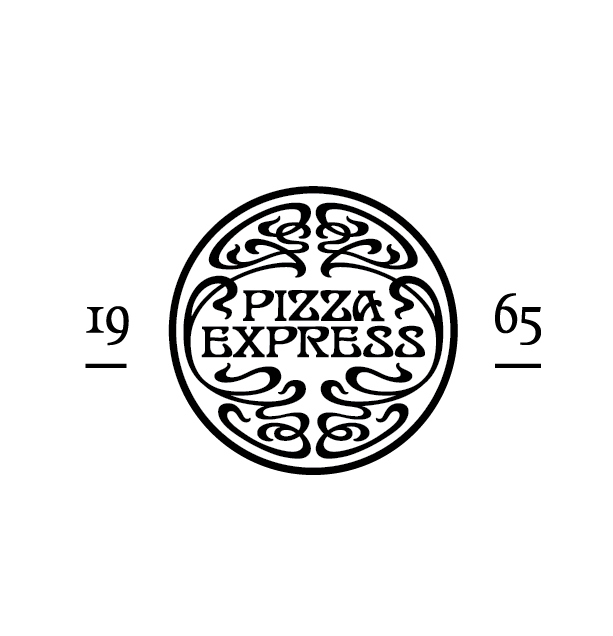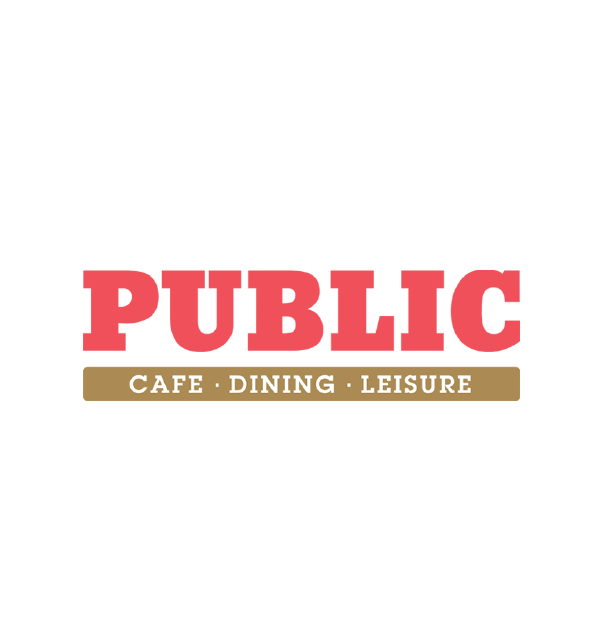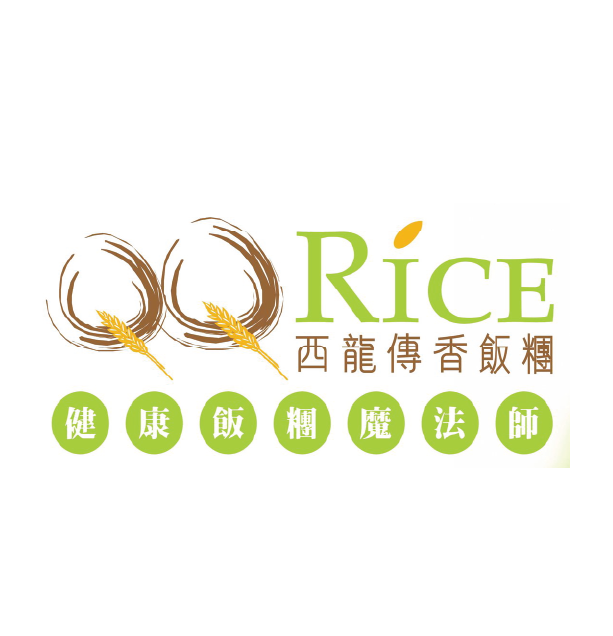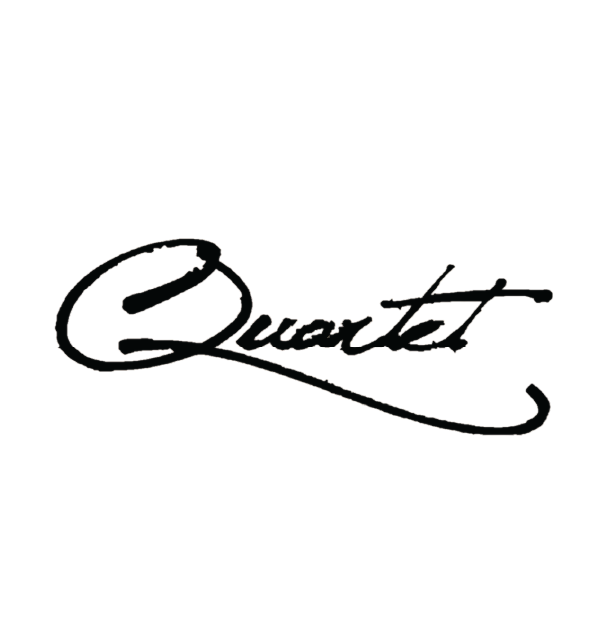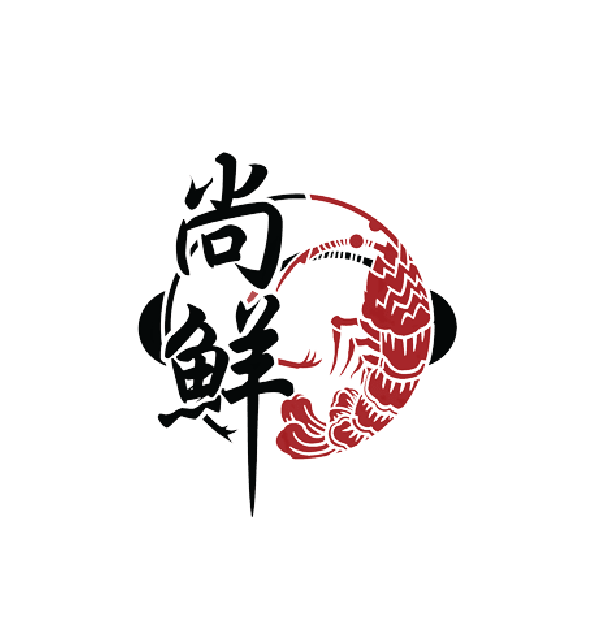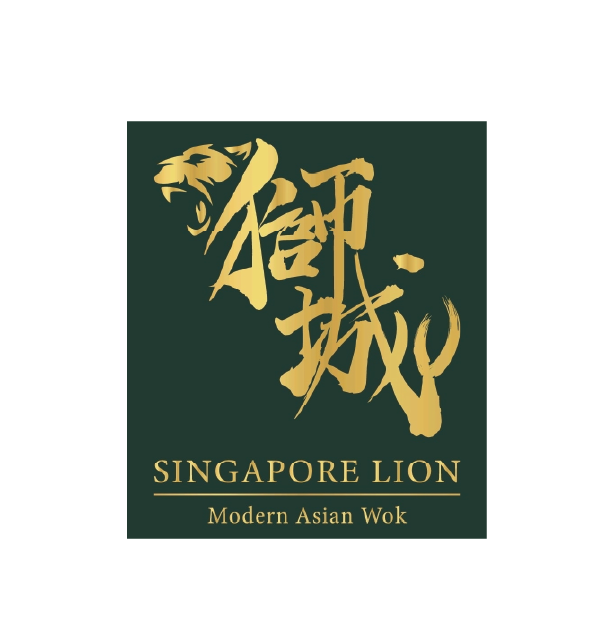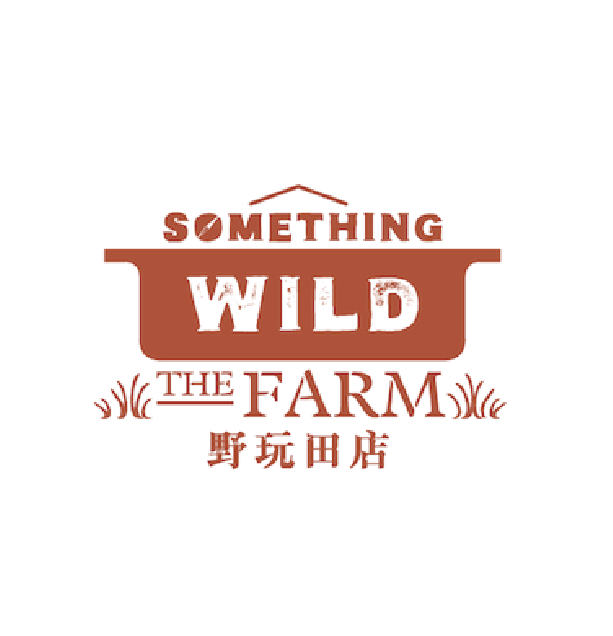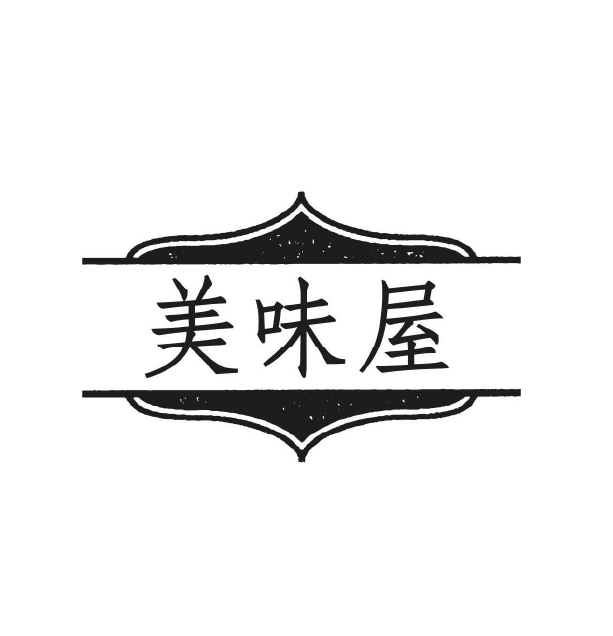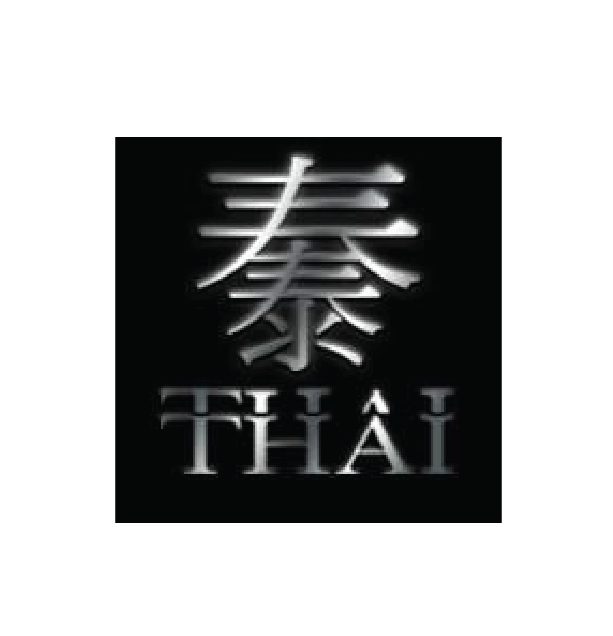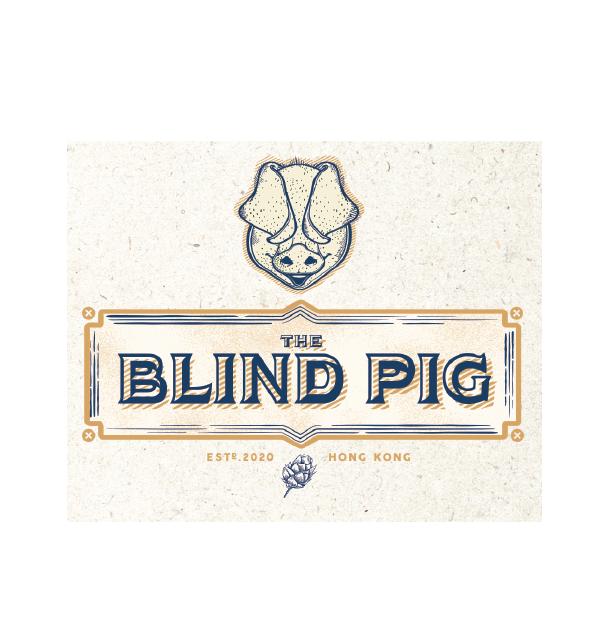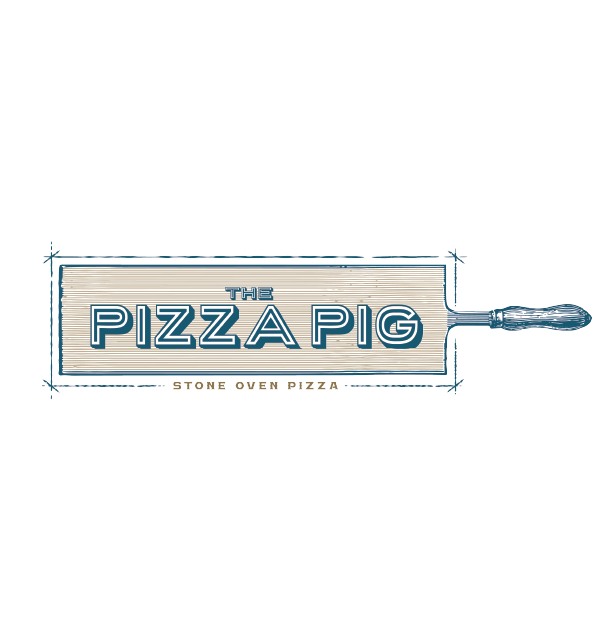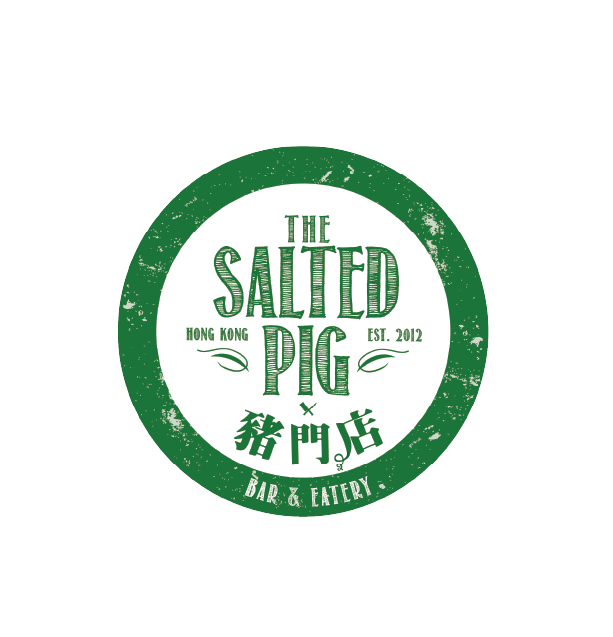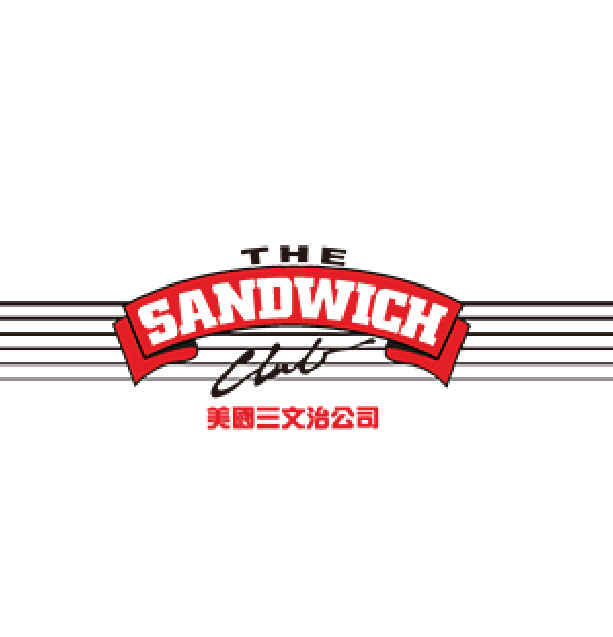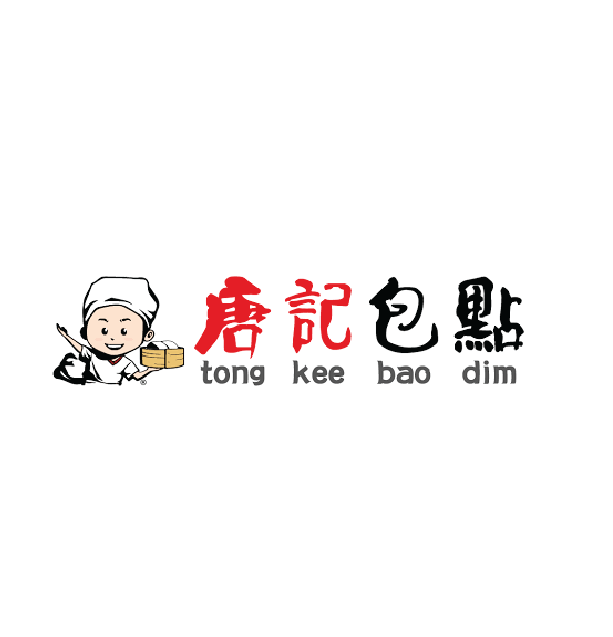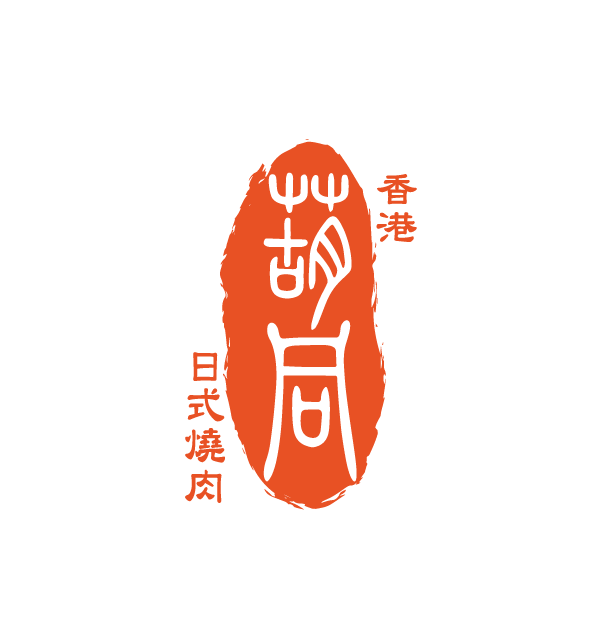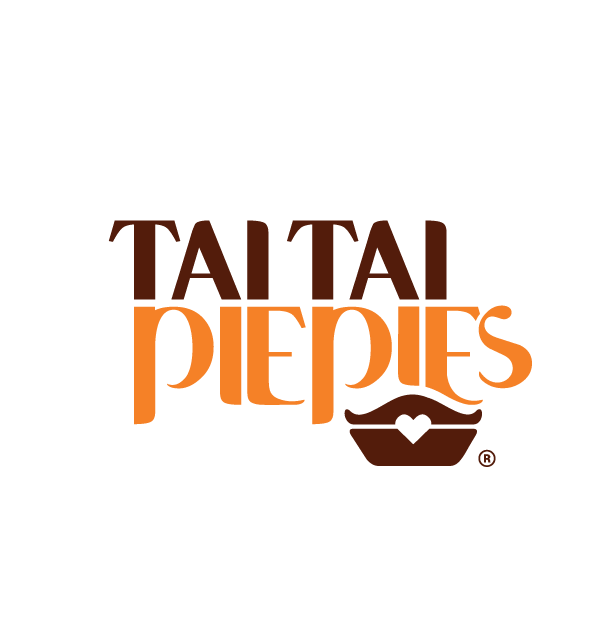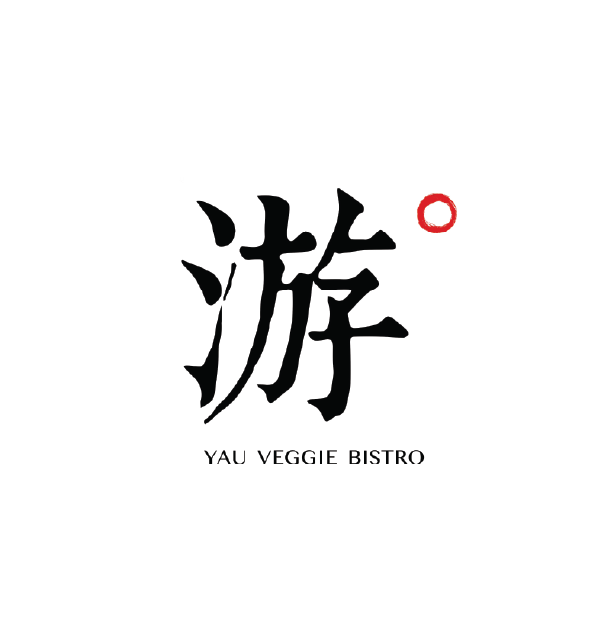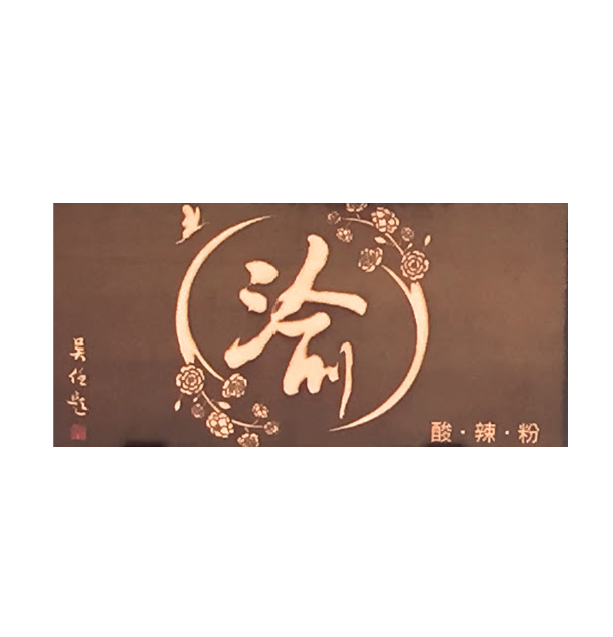 EARTH MONTH RETAIL PARTNERS (HK)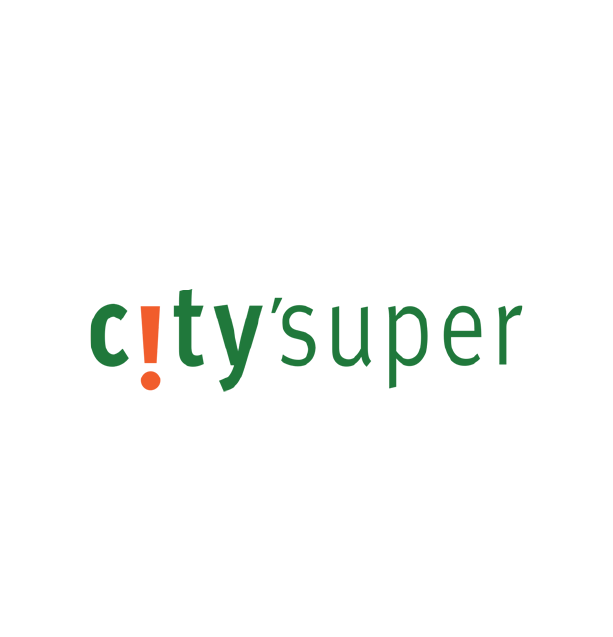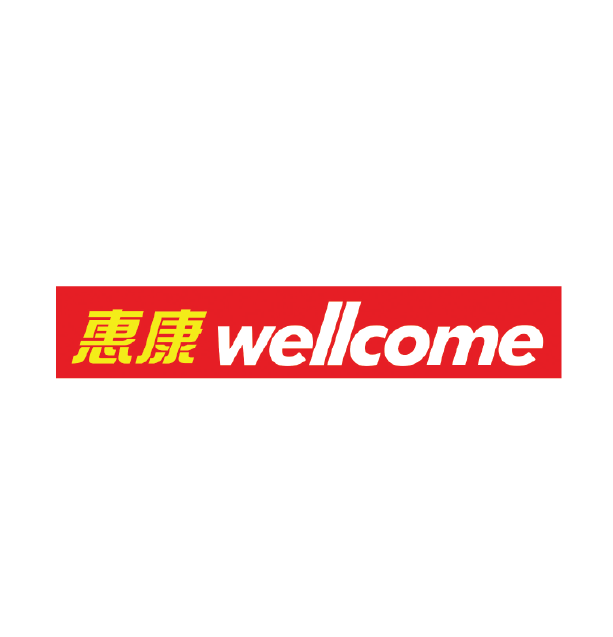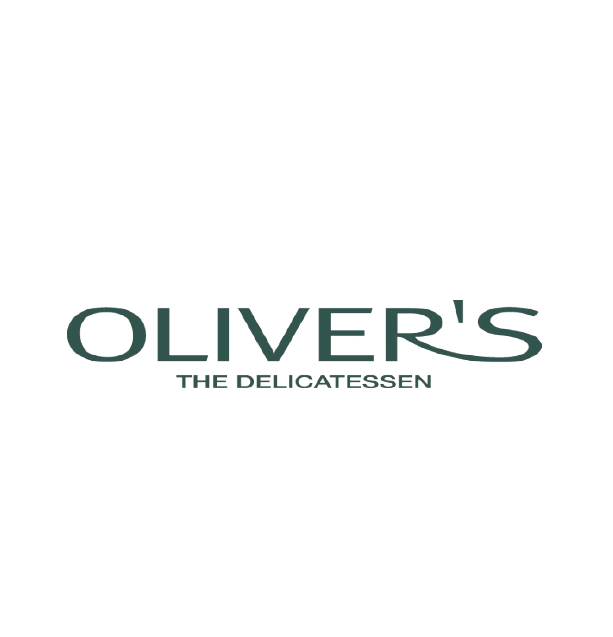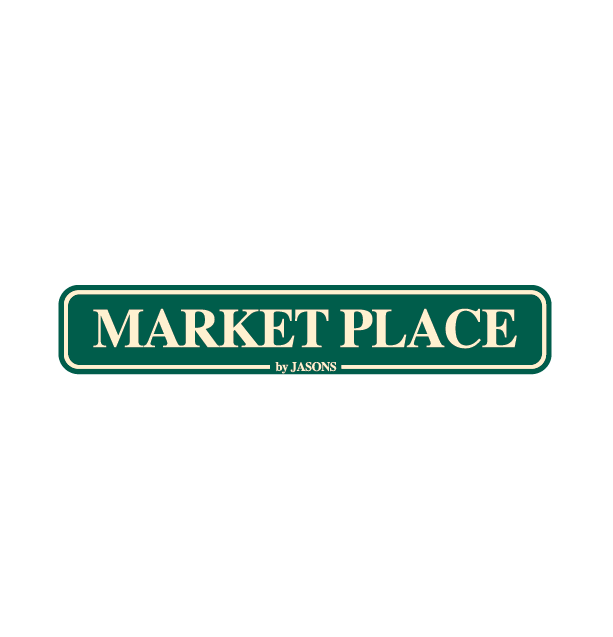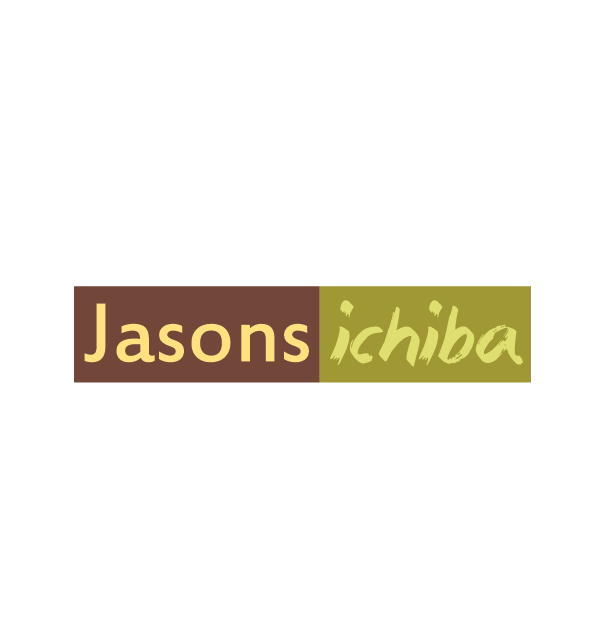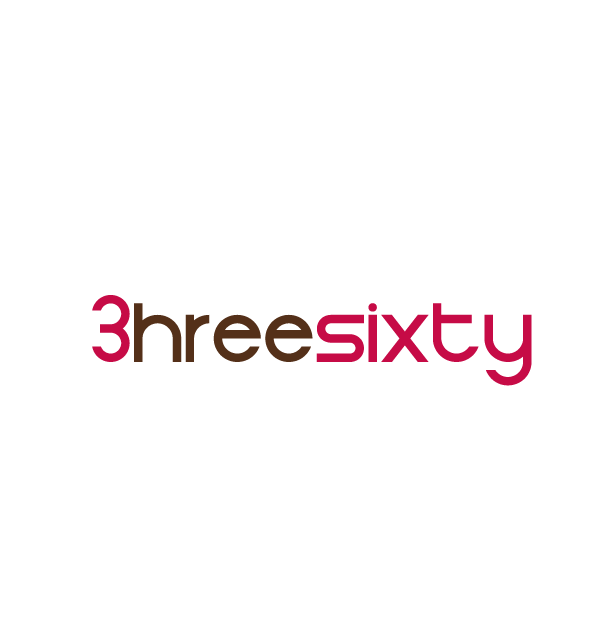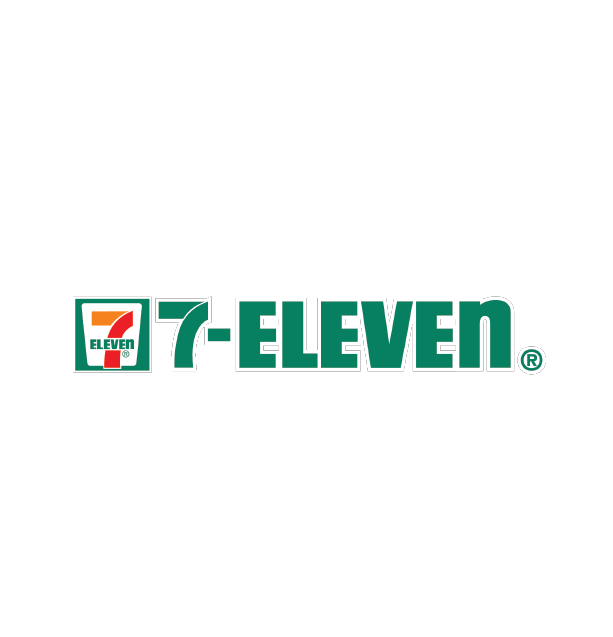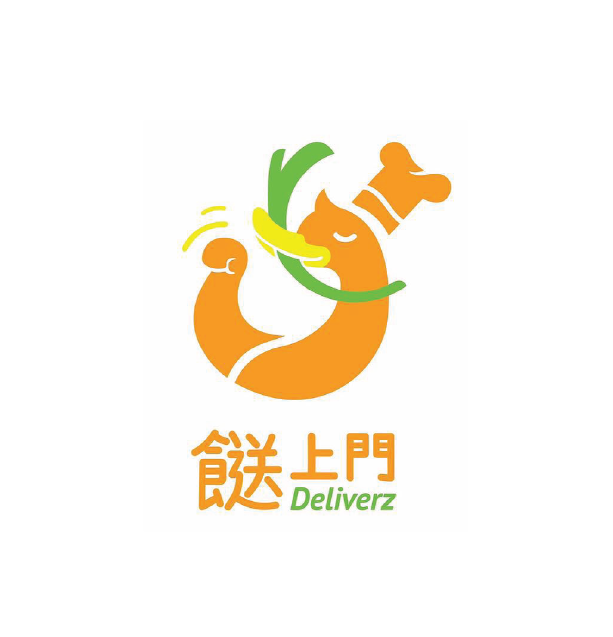 MORE ABOUT NET ZERO
To keep the warming under 1.5 degrees, global carbon emissions need to reach net zero by 2030 according to The Paris Agreement. It is now possible for organizations to set targets that are in line with . Governments and corporations commit and delve into goals to rid of emissions. As for individual, we cannot achieve net zero without you. Together, let's demonstrate support for environmental protection.